Jakarta Marathon 2016 – Register Now!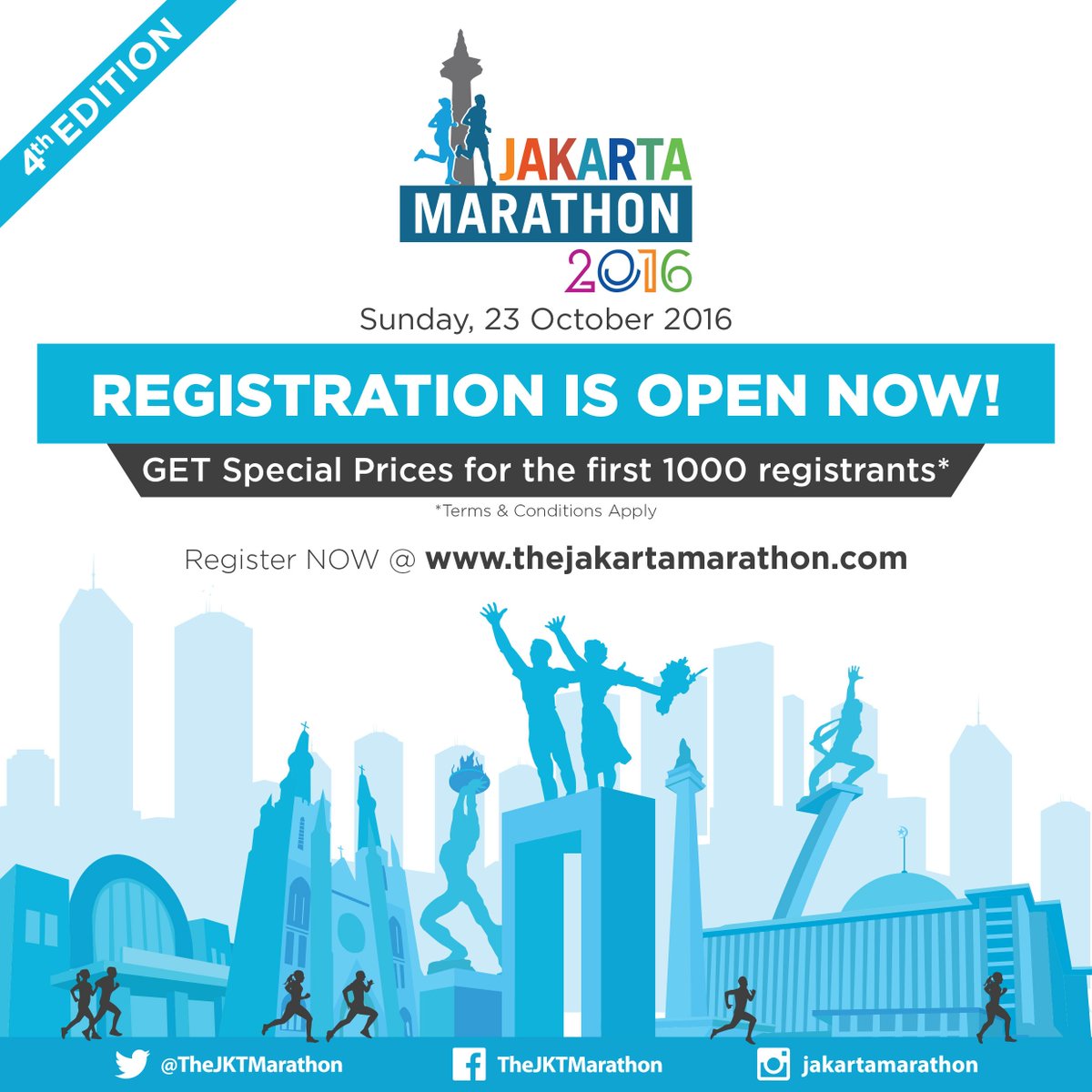 ooooooo
I did my share of marathon running, Belfast (twice) London, New York and Helsinki, and loved every minute of it.
But maybe not here.
Most of the day it's way too hot to run, at least more than a few yards to catch a kopaja.
——
————-
So these runs start in the very early hours, which are not for me, never have been.
But I'd like to watch the Jakarta Marathon, and cheer on the participants.
So please register! 
0