Boastful Brute Skins Dog Alive – Petition for Prosecution!
People send me lots of items, including petitions, but I honestly can't make room for everything.
However, this one I'm making an exception.
---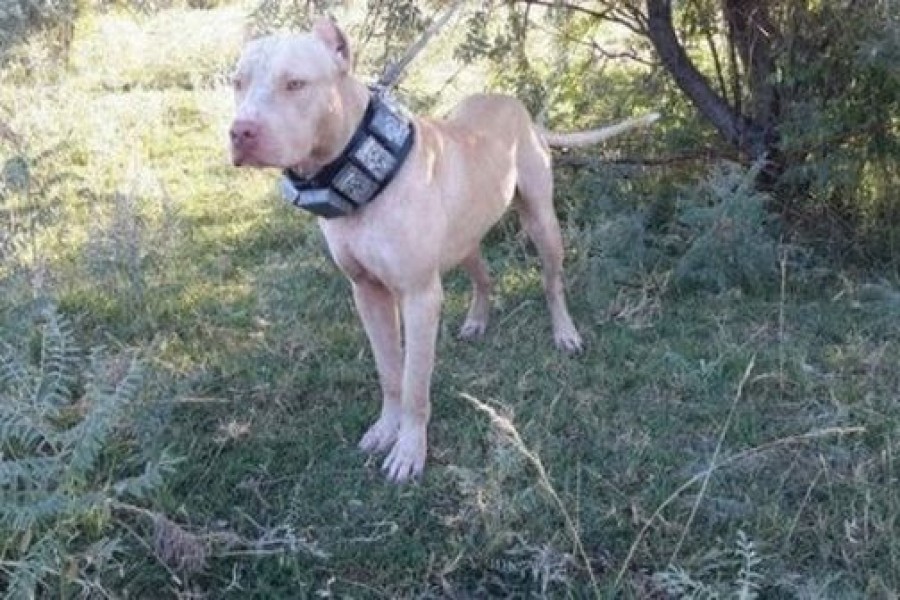 From this…
oooooo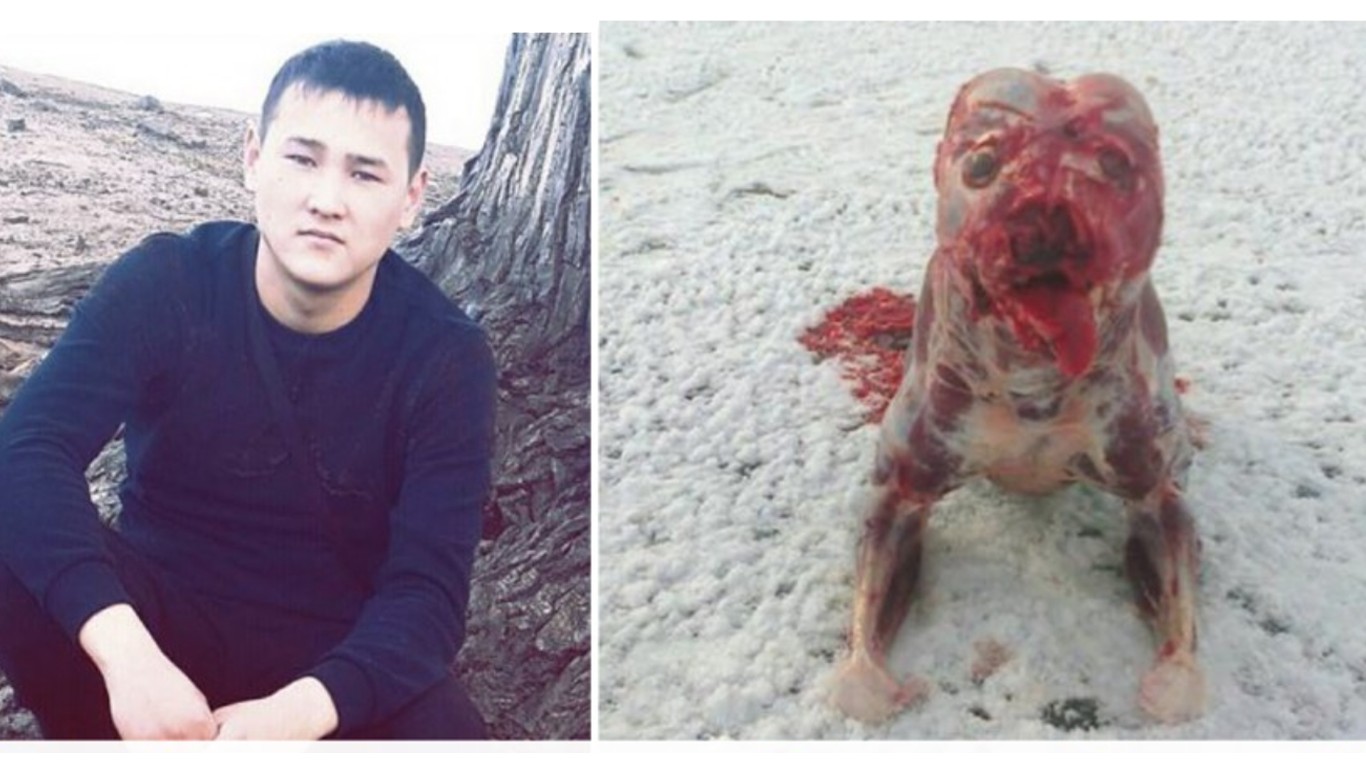 …to this! And that's the cur who boasted of how he treated the dog so foully.
========
The attacker has been identified as Uzya Baktybay and lives in Taraz, in the southern part of Kazakhstan…
https://www.dailypetition.com/Punish-man-that-skinned-dog-alive-and-published-photo-online-t-146.
—
==
Read the petition and the background, then join the other signatories in urging the authorities in Kazakhstan, where ill-treatment of animals IS an offence under the law, to arrest and charge the swine.
If convicted, he should receive the harshest possible sentence that can be imposed.