NOT Fake News! New President Once A Keen Monarchist!
Yes, I too was surprised to learn that the man now confirmed as President was once an active and enthusiastic member of a monarchist party.
No Kidding!
---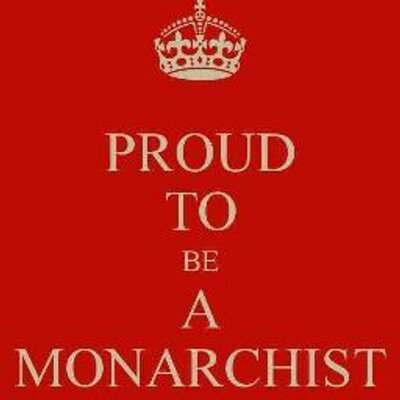 ——
Being a keen monarchist myself, as befits somebody born a proud subject of HM Queen Elizabeth II, Defender of the Faith, I am not at all dismayed by this revelation, which even CNN's sedulous investigations do not seem so far to have unearthed.
=========
————————-
Yet somehow I sense that such impressive youthful wisdom…
=====
Signor Tajani  –… joined the Youth Monarchist Front, a student organization of the Monarchist party of Italy  
https://www.neweurope.eu/article/antonio-tajani-just-elected-european-parliament-president/
———-
…will not be reflected in Antonio Tajani's new position of power and glory –  as President of the 'European Parliament!'
I fear he may already have decided to give his first loyalty to the EUSSR, deprioritising not only his allegiance to Italy's exiled Royal House of Savoy…
…but also to the Italian people, as has happened to other politicians, of various nationalities, on whom EU bodies have chosen to bestow glory, laud and honour.
======
---
Or…
…. might he have retained some of that boyhood monarchism, and will now start seeking the restoration of the Holy Roman Empire?
After all, the EUSSR, despite its refusal to embrace traditional European values…
…has never hesitated to misappropriate the legacy of that empire's greatest monarch!
=============
PS – I don't suppose I fooled any of my good conservative American readers.
In fact, like me, they're probably busy enjoying the excellent music to be heard at The Donald's Inaugural Concert.