Spineless In Seattle? Why Don't Cops Hammer The Scum?
Sickening dereliction of duty at Sea-Tac Airport in Seattle.
Just watched the rabble on CNN.
Their news-caster gave no hint of disapproval of the mobs of far-left freaks who were physically preventing honest travellers getting out of the airport.
Scuffles have broken out between honest Americans arriving in Seattle and arrogant pinko louts.
Hardly ANY arrests made?
---
This kind of hoodlum intimidation is what one expects from the Un-American element.
But what one should NOT have to expect is the failure of the police to remove the bullying swine and restore order.
The proximity of decent people, trapped in the airport by undesirable hooligans, obviously inhibited the use of tear-gas to regain control.
00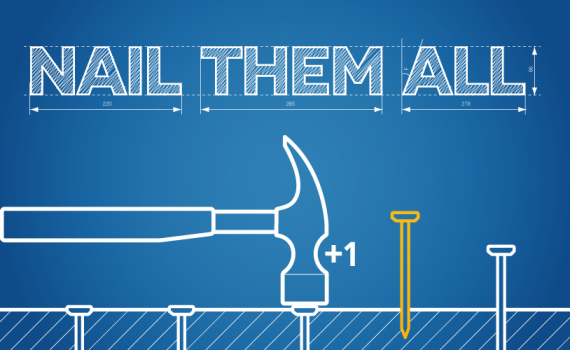 00000000000000000
But baton-charges, and mass arrest of trouble-makers, are the very least they could have done.
Airports, of all places, in this day and age, should be at all times under control, NOT by ranting rabble but by the forces of law and order.
Those Seattle cops have abdicated their responsibility to protect and serve.
Such supine conduct is tantamount to collaboration with a lawless rabble.
It's presumably a top-down policy (hard to believe honourable officers would be so unwilling to show initiative otherwise)
So a purge at command level is clearly overdue.   
n
E