With Huge Support From Decent Muslims, Ahok Fights On!
Looks like Ahok has got over forty percent of the votes in Jakarta's gubernatorial election.
oooooooooooooo
Facing a second round, in the absence of the 50% he needs, he will now be up against Anies, who distinguished himself this month by winning the smile of the fanatic who wants to see Ahok put to death for quoting from the Koran.
ooooooooooooooooooooooooooo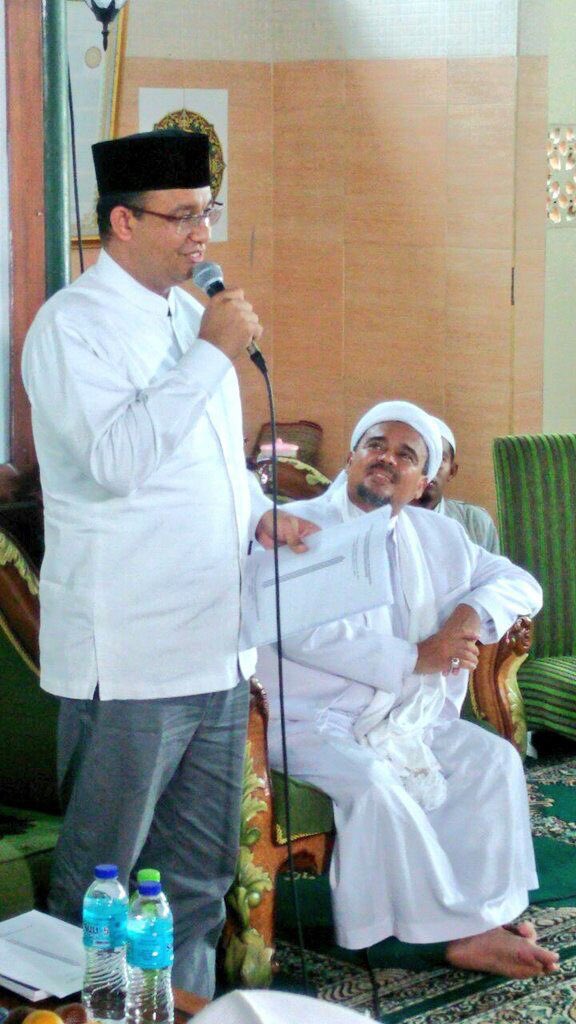 ooooooooooooooooooooooooooo
I'm certainly not saying that all those who voted for either of the rival candidates did so because of bigotry.
There are numerous reasons why people mark ballot papers one way or the other.
But I do say that all those many, many Muslims here in Jakarta who voted for Ahok showed maturity and character by refusing to heed the vile sectarian howling that threatened to drown out debate during the campaign…
…..
.
……..
….the deranged assertion that they dare not vote for somebody  – anybody – who doesn't follow their particular religious path.
—————
Without the votes of so many Muslims, Ahok could not have secured more than ten percent of the Jakarta electorate, at the most!
Such support for a man under attack by every evil element in the archipelago gives hope to all of us who love Indonesia and wish her well.
————-