Puteri Indonesia! Congratulations, Charming Blossom!
Congratulations to Bunga Jelitha Ibrani, from Jakarta, who won the title Miss Indonesia last night!
=
000000000000
While I envy the judges who have such a close-up view of those gorgeous girls, I don't envy them their task…
..
…………….
…to determine which of the contestants should triumph. Indonesian ladies are famed for their good looks, and for sure the ones on TV last night were all outstanding.
For purely personal reasons, I have something of a bias towards Central Java. But she didn't make it to the finals.
But, of the final three, my own preference actually was for Miss Jakarta…
—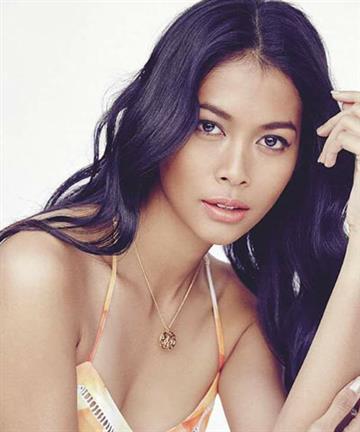 Bunga Jelitha Ibrani!
—
Bunga Jelitha means 'Charming Blossom,' and although the runners-up were both honeys, from Nusa Tengara Timur and West Java, who could grudge the crown finally, midnight just gone, bestown on that tall, graceful lass from Jakarta?
—
–