Turks, Not Delighted By Illegals, Are Building A WALL!!
The Los Angeles Times has long been a card-carrying member of the vast left-liberal media conspiracy, as can instantly be discerned by their use of the deceitful euphemism 'undocumented' to describe illegal immigrants.
–

=
The Turkish police, we read, have detained more than 300 undocumented migrants in Istanbul – mostly from Pakistan and Afghanistan -after Turkish nationals and migrants clashed, resulting in the death of a Turkish man allegedly killed by an Afghan migrant.  
—–
As if to bolster their street-cred as a bastion of Trumpophobia…
===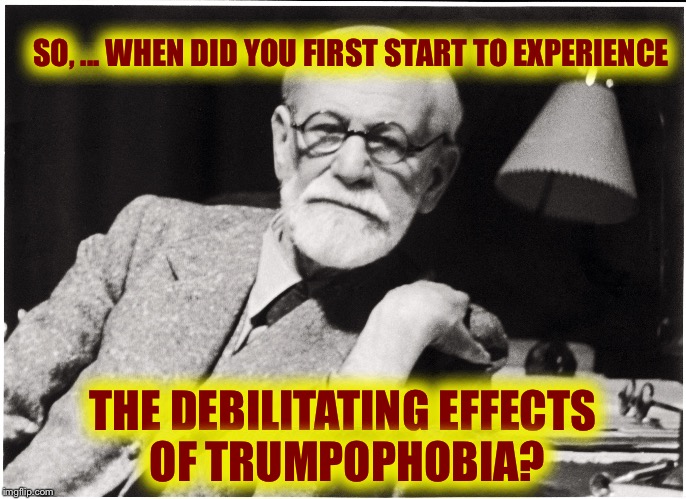 ========
…when I accessed their website, the LA Times flashed up an optional treat, a six-part 'opinion' series about 'Our Dishonest President,' which ill-becomes media that refuses honestly to describe illegals as illegals!
=
=
However, let's look at their article, which interestingly informs us that –
Turkey has since announced it is working to build a 310-mile-long wall along the Iranian border.
Old Erdolf may be no friend to Europe…
 …but nobody has ever said he's foolish!