Prime Suspect 1973? Good Yarn, Cute Star, Plus Nostalgia!
Beautiful sunny morning, fourth black coffee so far, cat fed, now a-blog.
————–
The rather dull social scene here – aka the 'fasting month' – oft impels me towards my comfy chair facing the TV screen, which alas seems to offer a diet of unpleasant news and re-runs of series I have already watched.
I'm still baffled by CSI Miami, in which, a month ago, the doughty Lieutenant Caine was last seen stretched out, shot, on an airfield.
==
==
No subsequent info on whether he will rise again, only old episodes in which he's hale and hearty!
NB – I have done a little research – but I won't spoil your suspense.
ooooooo
However, we did get a 'prequel' of a news series, 'Prime Suspect 1973,' which was quite promising.
=======
oooooooooo
It stars Stefanie Martini, as WPC Jane Tennison, a cute blonde from suburban Maida Vale, who tells a detective that she joined the Metropolitan Police because she 'thought the Force could do with some posh sorts, sir.'
=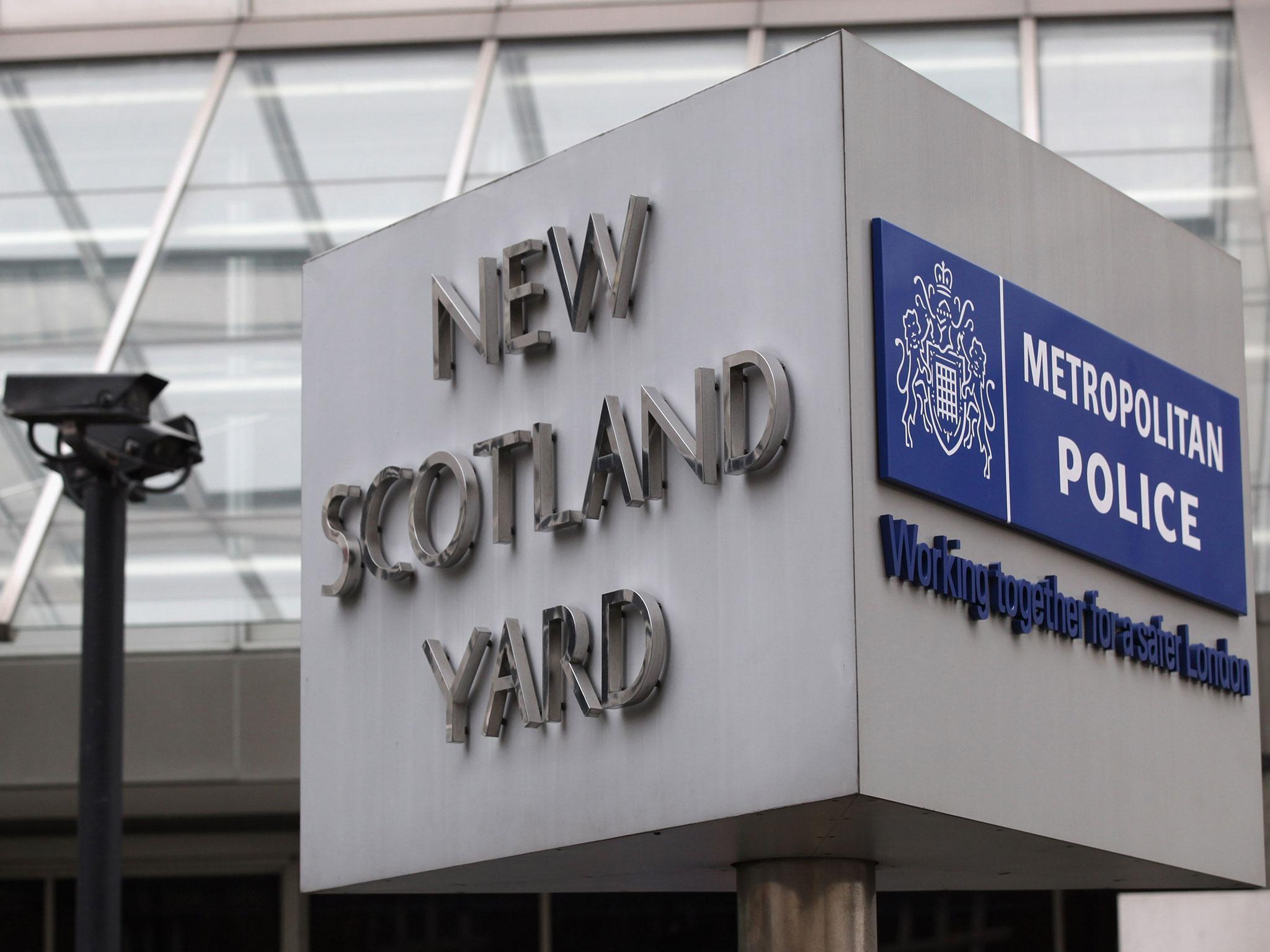 =
Even that appealing throw-away line resonates, for back then the Met still had the cojones to call itself a 'Force,' rather than a 'Service,' which I understand was a change designed to appease whining pinkos.
Looking at internet reviews of Prime Suspect, I gather we're meant to be aghast at the 'sexism' that prevailed in that era…
………….
………………..
…but frankly I so far haven't noticed, for it's all good cops and robbers entertainment.
My enjoyment is enhanced by a certain nostalgia,though I didn't live in London then but passed through every so often.
And what freedoms British folk enjoyed in those days, since lost, like the right to relax in your local with not just a pint but a cigarette!
=
===
I wonder how long it will be until the health-freaks here in Jakarta replicate the persecution of peaceful smokers that is now rife in the Western world.
=
ENOUGH OF THAT!
=====
This young lady, below, has absolutely nothing to do with the series, or with Stefanie Martinie.
Her name is Stephanie Knight. And I stumbled across her whilst trying to locate a similar sort of photo of the Prime Suspect star.
Unable to do so, I settled for this instead, just to brighten up your Sunday morning.
=====
Right, must prepare for the trip across town, for a pool-party beckons.
Have a happy!