No Demo? You Can Still Send Killer Khadr A Billet-Doux!
So the demo was cancelled?
Why?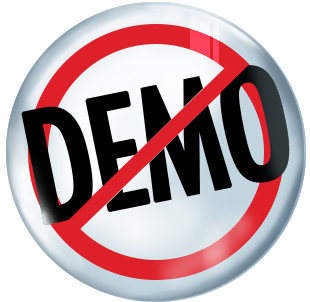 Truth will out in due course, no doubt.
But now what?
PLEASE don't let your anger ebb away.
The fiend is presumably savouring its ill-gotten gains even as I type.
=
===
It needs to be reminded that outside of Pretty Boy Turdo's fairy circle, there are all the DECENT Canadians, who will not forget the injustice done.
ooooooo
Send the brute a letter!
Mr. Khadr,
We understand that Justin Trudeau is about to officially apologize to you on behalf of the government of Canada.  We also understand that you are about to receive $10 million dollars from the Canadian government. 
We, the undersigned, think you are a terrorist and murderer. You deserve no apology. 
That you call yourself a Canadian brings shame to us all. That you killed an American medic while a citizen of our country enrages us. 
We are signing this note to let you know that Justin Trudeau is not apologizing in our name.  We stand with the widow and the family of your victim,  Sergeant First Class Christopher James Speer.
May he rest in peace. 
Sign the letter to Omar Khadr here- http://nokhadrapology.pagedemo.co/