Judge Roy's The Boy – Sweet Home Alabama!
If you're not in the United States of America, you may not know this guy, but he could soon be a US Senator and a sharper thorn in the flesh of RINO Republicans like Mad Mitch McConnell and McCain it would be hard to imagine.
By way of intro, here's a quote from an email I got this very morning.
---
=
…when asked what he thought about the possibility of Roy Moore in the U.S. Senate, McConnell "made it clear he does not want a conservative rebel in a GOP conference already difficult to manage."
…
The RINO Establishment has been pouring vast sums of money into his main primary opponent's campaign fund, and even Donald Trump has been persuaded not to back him.
=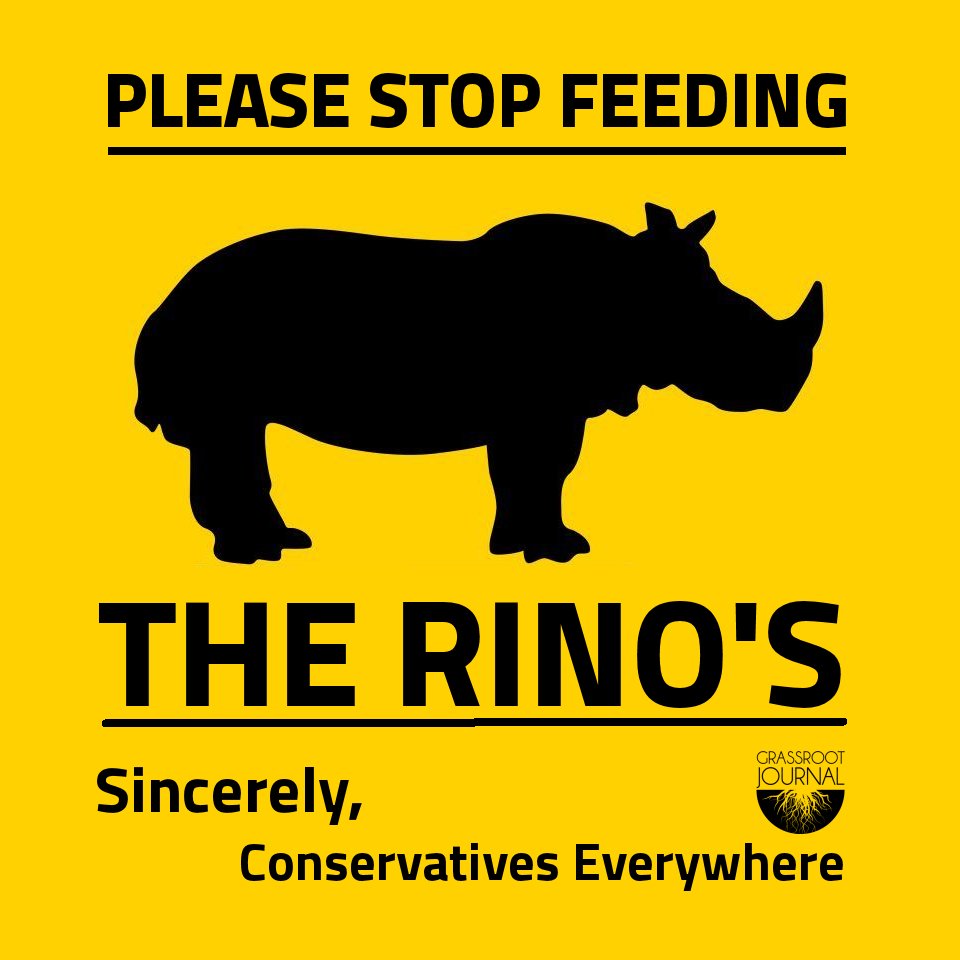 =
Trump spoke out admirably yesterday in Arizona, exposing the fake-news media again and NAMING the most dangerous hate-group in the Western world, the Antifa Red Nazis.
===
=
NB- I just watched CNN, 5pm Jakarta time, a collection of ranting leftists, some clown called Avlon from the Daily Beast, a drivelling woman called Avril Ryan, and others, RAGING….
Good for him!
But I do think The Donald needs a reminder now and then not to take the support of the best elements in the USA for granted.
And Republicans In Name Only will never be a substitute for the patriot bed-rock on which Trump built his campaign.
Answer the Judge's appeal!
Even if all you can do is chip in $5 or $10 today, please do so right away.
=