So Now 17-Year-Old Crimmigrants Won't Be 'Minors?'
And in Canada, there's a new Private Members Bill to reduce the age at which you're entitled to vote to a mere sixteen?
Private Member's Bill C-213 (42-1) – First Reading – An Act to amend the Canada Elections Act (voting age) – Parliament of Canada
PARL.CA
===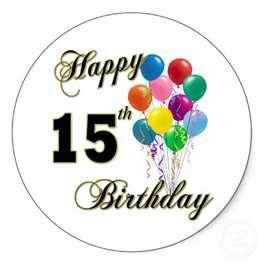 Whatever next?
When the age of enfranchisement was changed to 18, we were told that if you're old enough to fight for your country, you are old enough to vote.
Will kids in their mid-teens now be accepted as fully-fledged members of the RCAF and other Canadian armed services?
Of more immediate interest will be if the sponsors of that parliamentary resolution will now become active campaigners for a change to the ludicrous Brussels EUSSR definition of 'child' migrants.
"minor" means "a third-country national or stateless person below the age of 18 years.
http://www.socwork.net/sws/article/view/501/1005
Or the UN's –
Children are defined by the Convention on the Rights of the Child
as people below 18 years of age unless, under national laws applicable, majority is attained earlier (Article 1)
Click to access 4._Chapter_1.pdf
NB – not later, but earlier.
Or UNICEF Canada's –
 UNICEF Canada is advancing a child rights-based
framework for Canada's immigration system affecting children (under age 18)  http://www.unicef.ca/sites/default/files/2016-09/Immigration%20and%20Refugee%20Consultation%20Brief_UNICEF%20Canada.pdf
Given the menacing character of these poor little children, as seen in Europe…
…the fewer admitted to civilised countries, the better.
PS  If my reference to Canadian definitions is incorrect or out-of-date, I am sure readers there will let me know.
But so far as I know, they are accurate.