Will France Sink To Indonesian Film Censor Levels?
The French have a lot of sense, hence the inane scheme to censor smoking from films has been met with widespread derision and mockery….
.
====
This latest imbecility is the brain (?)-child of Senator Nadine Grelet-Certenais…
==
You can almost tell Grelet-Cetenais is a sticky-beak kill-joy, just by taking a look at her!
=====
"Seventy percent of new French films have at least one person in the process of smoking," said Grelet-Certenais.
OMG!
ONE smoker in a whole movie?
Armageddon surely looms!
=
But Macron's Minister of Health is on the loony lady's side!
Agnès Buzyn agreed with the Senator…
.
 
Buzin
====
"I do not understand the importance of smoking in French cinema," said Buzyn adding that she would speak to France`s Minister of Culture Françoise Nyssen about "denormalising the image of tobacco in society…"
.- 
 
==
DENORMALISING?
What's happened  to that 'diversity' these pinko prigs usually champion?
Now Madame Busybody Buzin has pledged "firm action," but whether or not that means a total prohibition on ciggies being seen on the screen we don't yet know.
WHAT A CROCK!
It's bad enough here in Jakarta, where the other night I surfed across the Trans TV movie, some guy being tied to a chair by thugs, bashed and battered…
=====
More or less irrelevant photo, but it's nice, yeah?
====
…but when they relented long enough to give him a fag (in the UK meaning, before anguished poofters get offended!) that horrific sight was obscured by the state censor's opaque blob.
However, I have railed in vain about Indonesian censorship of what we get to watch all too often…
=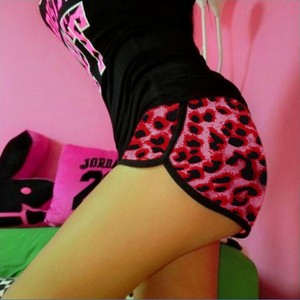 …so let's ponder what else might befall film-goers, if this 'denormalisation' jackboot 'process' escalates.
 ….
According to the Local,  Gallic wit has been impressively deployed against the dimwit plan,with one perceptive citoyen remarking that =
"So I guess it will also be banned in the movies to use drugs, to go beyond the speed limits, to cross outside the nails, and of course to kill.
==
==
Crime films will take a hit. They are completely crazy."
Even The Local's reporter shows unexpectedly anti-censorship humour.
….questions have been asked about whether it would be necessary to delve into the archives and remove the cigarette butts completely.