Soubry To Voters – Don't Dare Try To Thwart My Betrayals!
She's a malignant middle-aged bat, who, even in the degraded swamp that is the modern UK Tory Party, stands out as an example of somebody who would be much more at home with the lousy LibDem Europhiliac gang.
Of course it's Awful Anna…
=======
=
….Subversive Soubry, a specimen we have had cause aplenty to criticise in the past….Brits Making Holiday Plans? This Summer Try Shipley! …but whose arrogance on the BBC news today requires another slapping.
I hasten to clarify that by a 'slapping,' I mean political sanctions, not physical assault. No matter how alluring that prospect might be, it's against the law.
She's a sly cow, though, deliberately, in the same sentence, linking the physical threats she's received with calls for her deselection, which is a perfectly legitimate  (and in our view highly desirable!) response to any MP whose conduct offends his or her local party.
=
=
It's hardly a novel process, and to oppose it shows a bizarre detachment from democratic principles.
British MPs of different parties have paid the price of failing to heed the people who put them in their privileged positions.
For Tories in particular, here's a handy guide on how it's done.
But it turns out these Remainer ratbags have a friend in very high places, who evidently thinks her party's rank and file are merely a handy source of leaflet deliverers and membership subscriptions.
=
===
Only now have we learned how Theresa The Appeaser stepped into save the political skin of another Remain-rat, Heidi Allen, when that minx's members sought to rally resistance in her Cambridge constituency.
…former Downing Street chief of staff Mr Timothy moved to quell the uproar this morning by revealing that the Prime Minister had previously blocked a deselection attempt against Ms Allen…Theresa May blocked move to deselect Tory rebel Heidi Allen, 
Like Soubry, Allen puts her own liberal ideology before any party loyalty.
==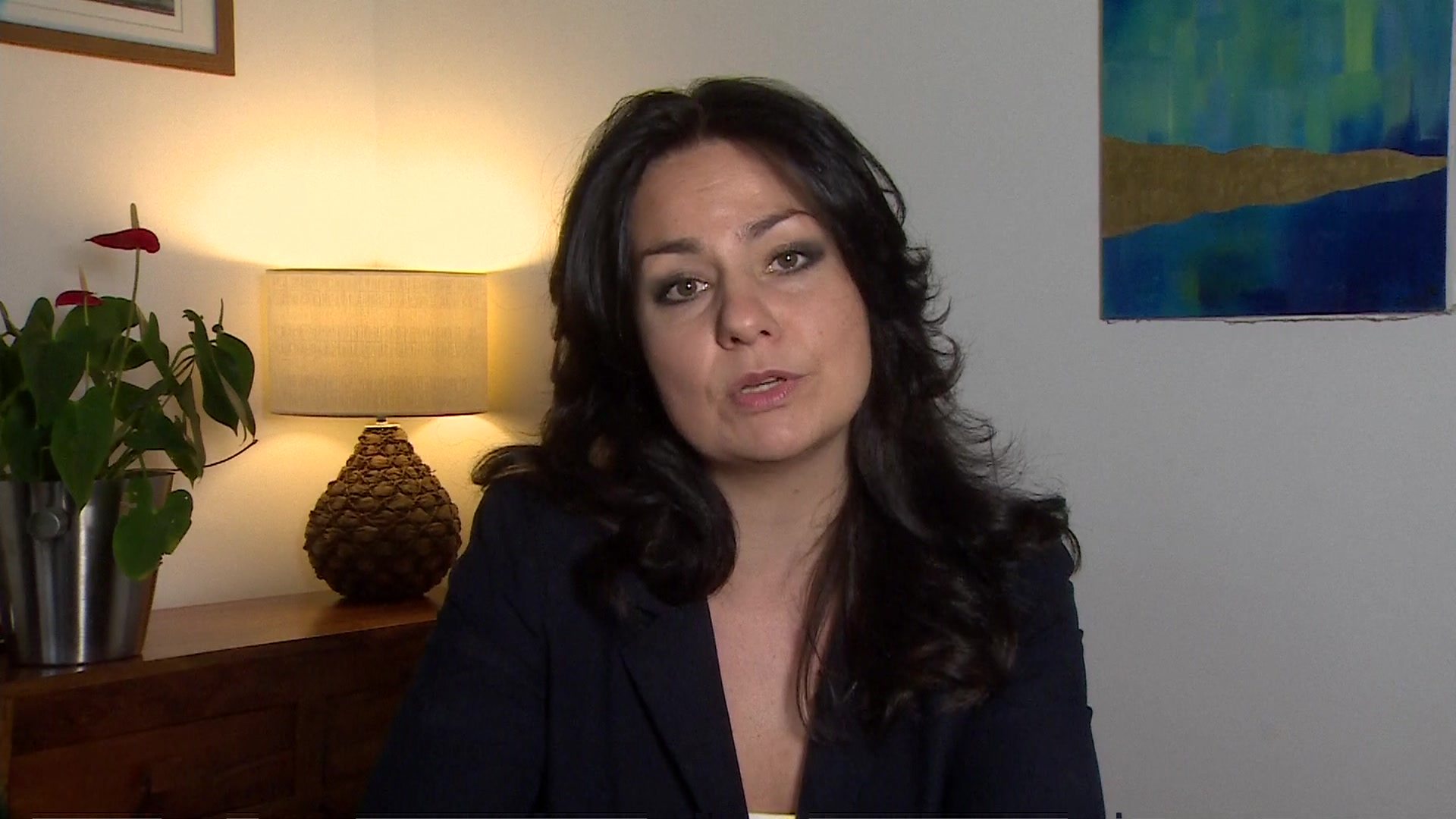 ———–
When the prominent patriot MP Jacob Rees-Mogg was thought to be a leadership candidate, Allen declared that if he became leader she would leave the party.'   (wikipedia)
Now if May had stepped in to rescue Allen  from ousting by angry grass-roots members months ago in order to be owed a political debt in return, I could understand that.
QUID PRO QUO!
Horse-trading is a part of politics I have had to experience at grass-roots level myself.
But far from it. This month Allen was at her Remainiac rat-fink antics again, voting with Soubry to defeat May in that Brexit division!
So May was not interfering against the Cambridge membership to gain Allen's support. She didn't, did she?May was deliberately sticky-beaking to stomp inner-party democracy.
And this week May was NOT just (rightly) condemning  threats of unlawful violence against her own disloyal MPs.
She was displaying disdain for all those ordinary conservatives who thought paying their party dues got them a right to participate.
May was exhibiting typical a despicable determination to keep her anti-Brexit rats untouchable, immune from democratic control.
She is no friend of freedom, but rather a Judas…
======
The Liar And The Wire – Who Trusts Juncker's Word?
…as we saw when she kissed Beelzebub, The Father of Lies.