Horrible 'Hair' Resurfaces!
Do you remember the 60s?
=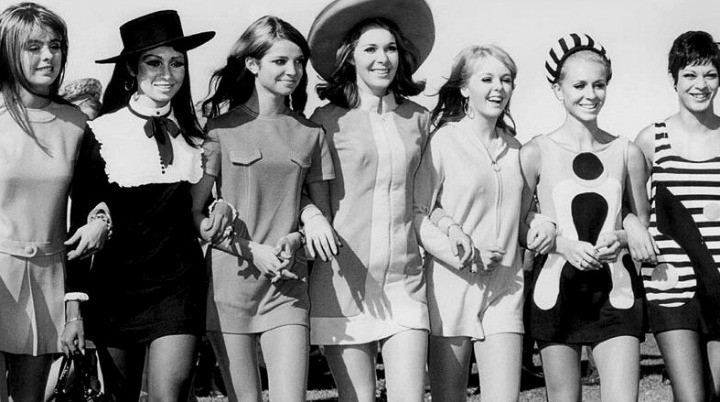 An era that wasn't all bad!
=
Some good musical stuff around back then too, but whilst I'd be delighted to attend a Stones concert…

Mick and Tina –if they would only come to Jakarta!
====
…I was less than ecstatic to hear there's a 'Hair' remake about to burst forth on stage and no doubt     ( eventually) screen.
=
====
'Hair' exemplified the degenerate 'scene' – demented dodgy-looking peace-freaks, so, needless to say, Euronews (aka Brussels Pravda) wallowed in the prospect…
=
=
….some pinko twit interviewed one recent morning, just as I was arising – yes, on Saturdays I deem 9am a suitable time to face the day! – boasting just how leftist/subversive it was going to be
I never went to see it then and damned sure I won't go this time, after hearing said twit gushing about how it would include lots of undesirable propaganda themes, like the racist 'Black Lives Matter' ranters…
…and queer 'LGBTQ' cr-p!
=
=
BTW, I noticed Canada's Turdo, in his homo-grovel outburst last month expanded that latter category to 'LGBT2'  – http://www.cbc.ca/news/politics/trudeau-apology-lgbt-conservervatives-1.4425133  – which I can't be bothered to investigate – a maladjust by any other name OR number is just as aberrant, after all!
Perhaps the '2' refers to the number of orifices a 'man' affected by sodomite passions can use to get his sick kicks with another 'man?'
YUK!
Anyway…
We got a look at a clip from the new 'Hair,' with an actor playing an unkempt hippy shrilling 'Keep America Strong,' in mockery of President Trump, so we know what to expect.
I expect decadents like Turdo will enjoy it.