Life-Long Learning! So 'Coach' Is A Shop, NOT A Pub?
As mentioned now and then, one of my favourite pastimes is reading.
My constant to-ing and fro-ing around Jakarta, on the buses, meeting up with people I like to talk to, means I read a lot of books, two paperbacks per week, at least.
=
=
Some of the stuff I read is gripping fiction, like Gerald Seymour's 'Traitor's Kiss,' a spy story set mostly in Kaliningrad, the Russian enclave on the Baltic…
=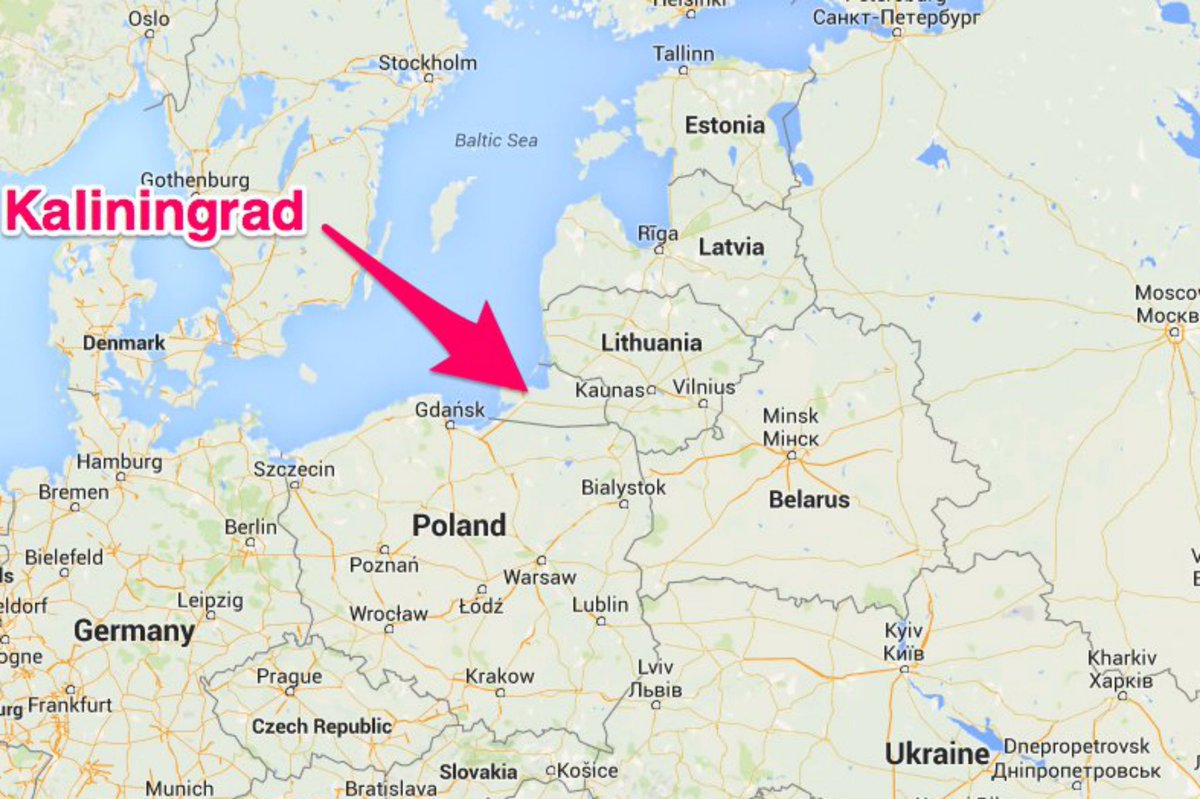 ========
…which used to be East Prussia, whose capital, Königsberg, was one of the jewels of the imperial Hohenzollern dynasty.
Seymour does thorough research and I learned a lot about the place that I never knew before. It's pleasing to savour a ripping yarn and find out fresh facts whilst doing so.
Some of my other reading is fairly undemanding, yet as long as there's a coherent story-line, I persevere, because it can take four or more hours…
=
=
…especially on a Friday arvo rush-hour, to get home on the TransJakarta Busway from the places I tend to hang out.
A good, or even a mediocre book is invaluable in such circumstances.
Even a novel I wade through slowly can help clear up questions I've often asked myself but never got round to answering.
=
=
Like that cafe-bar at Bunderan H.I., which is visible from the busway route, a posh-looking sort of place, on the east side of the huge Grand Indonesia mall.

Or so I imagined it was – a cafe-bar, that is!
The sign certainly does nothing to disabuse passers-by of that assumption, suggesting as it does a haven for merry travellers seeking a hostelry!
Yet thanks to a crime story I read last month, I learned that 'Coach' is a shop!
It sells women's bags and things like that.
WOW!
So now I know.
Funny name for a shop, I say, or you may say why did I imagine it was a cafe-bar?
Well, bars these days often have funny-peculiar names, not traditional ones like the Rover's Return, or the Miller's Arms.
Nor useful ones, like 'The Doctor's' – named precisely so regulars could ring their wives and lie as to their whereabouts!
There's one in Jakarta called 'Immigrant.' Despite its name, I'm told it's a respectable watering-hole.
And there's another called 'Face Bar.' Weird name, but a perfectly acceptable place – I was in there one time this year.
However, bar or shop, I won't be darkening Coach's doors.
Word is, it's VERY expensive.
PS – Regarding Jakarta bars and their names, I'd be remiss if I didn't mention PUBLIK HOUSE , at Belora, just south of the Tosari Busway stop, which I haven't ever entered but regularly admire from my buses.
=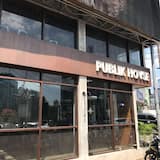 =
Such simplicity in choice of name is admirable, and not only do they have all-you-can-drink wine on Saturdays, 6pm till 10pm, for under Rp.300K – tel 021 3153527 to check this is still going on…
=
=
….-but it's also handy for the Puspita, an old traditional dangdut place, just round the corner!