Circumvent Google Gag Order! 'Russia Today' OK!
Just been channel surfing in my most agreeable lodgings far from home, but they have no Fox News!
However, a good alternative is RT! They had an excellent piece on the American Ambassador  to The Netherlands, first asserting honestly that there were no-go areas in that country, then, later, obviously having been 'got at' by somebody, saying reports of no-go areas in The Netherlands were 'fake news!'
=
=
Wouldn't see that kind of expose on the classic Fake News channel…
…whom we know you are wary of already! But are you aware of this!
 
====================
Google's plans to "engineer" algorithms to make it harder for articles from Sputnik and RT to appear on the search engine's news service is direct censorship and a violation of the fundamental principles of freedom of speech…
=====
========
That's fighting talk, and that impressive blonde in our photo above, Maria Zakharova, at Russia's Foreign Ministry, deserves support against Google's nasty collaborationist game.
Google is hand in glove with the Brussels Empire, out to prevent voices of resistance being heard.
=
==
We heard only last month from a British MP who made it very clear that people who challenge the ruling ideologies of the Western elites are hard-pressed to find Western media that'll give them a fair hearing. He was talking about one of RT's talk-shows.
——
=
 "The News Thing has given me a fair chance to explain my opinions on Brexit immigration and transgender issues, for which I am grateful," 

Davies

 said.
=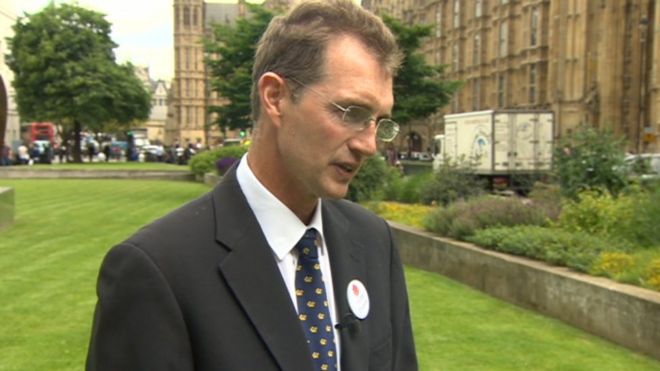 David Davies MP
=
"Sadly, I have not received the same courtesy from the British Broadcasting Corporation. Instead, on several occasions, its highly paid presenters have criticised me by name without giving me a right of response."
Back to the Russian blonde!
Such artificial ranking of search results "if introduced, will contradict both common sense and the human right to free access to information on the Internet," she said. The move will also directly affect normal competition among the media, Zakharova added.
I suggest that patriots take careful note of the RT link, and Sputnik's, and check in on them two or three times a week, to get fair and free reporting on people and politics – Convicted Torturer's Phoney Kwanzaa Holiday Exposed –  on whom and on which you might otherwise get VERY slanted news!