Meddler Erdolf's Hypocrisy – 'No Foreign Interference?'
Unlike the curs who run Twitter, we will not hold our tongues (or anyone else's) on the developing situation in Iran.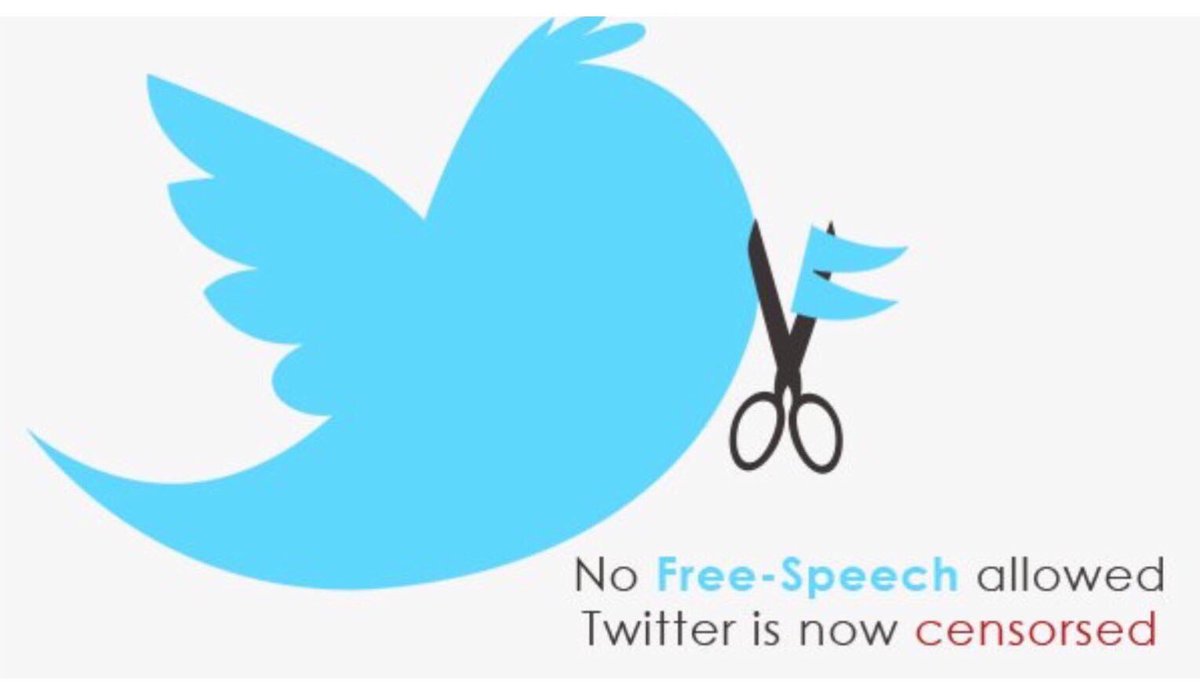 Twitter restricted the account of a prominent London-based dissident who has been sending a steady stream of video images of protests across Iran. https://www.washingtontimes.com/news/2018/jan/2/mainstream-media-twitter-slammed-promoting-irans- (good article, that, in WT, covering too the shameful  way the New York Times and other Western media are siding with the hardline Islamic rule…
= 
I have never used Twitter, but their current censorship antics reminds me of how Zuckwit's Facebook erased my account there for publicising the Cikeusik Pogrom.
Turkish foreign ministry welcomes Rouhani speech, say it hopes 'that rhetoric and foreign interventions that incite developments are avoided'
c

Compose new post

j

Next post/Next comment

k

Previous post/Previous comment

r

Reply

e

Edit

o

Show/Hide comments

t

Go to top

l

Go to login

h

Show/Hide help

shift + esc

Cancel