France 24 Uses Royal Wedding News To Diss Brexit!
France24  hard at work as always today, servile as ever in its EUSSR indoctrination duties, at 12.25pm in Jakarta…

…with a news item on Harry and his Bride-To-Be…
=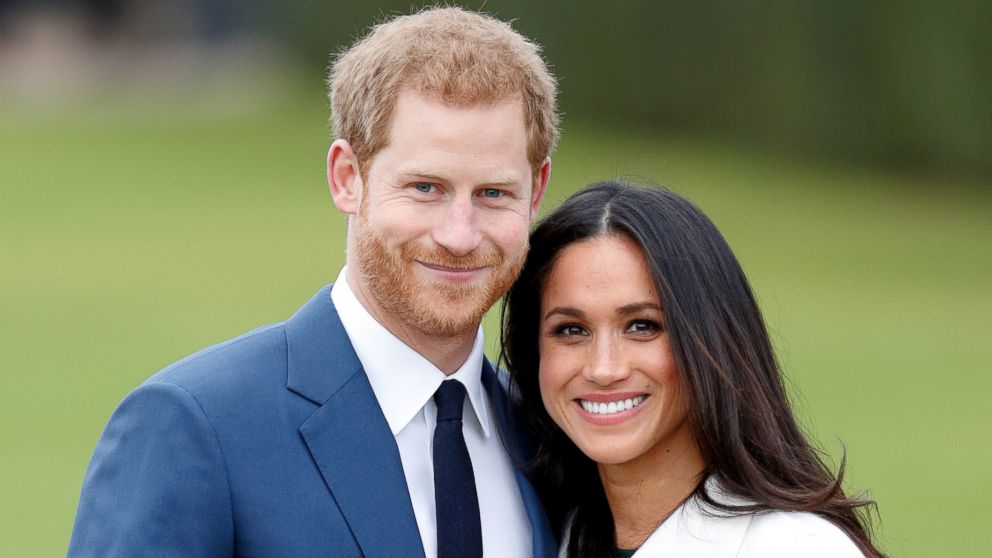 =====
…ending with this Europhiliac bigot comment on the expected boost to the British economy, 'still struggling to recover from the Brexit vote.'
Pathetic!

As bad as the UK media!