Congratulations, Mr. Zeman – And BOO to BBC!
Prior to the election which the anti-crimmigrant Milos Zeman has just won, we wrote about the snobbery on which much of the Europhiliac elite's animosity towards the patriot president was based..
=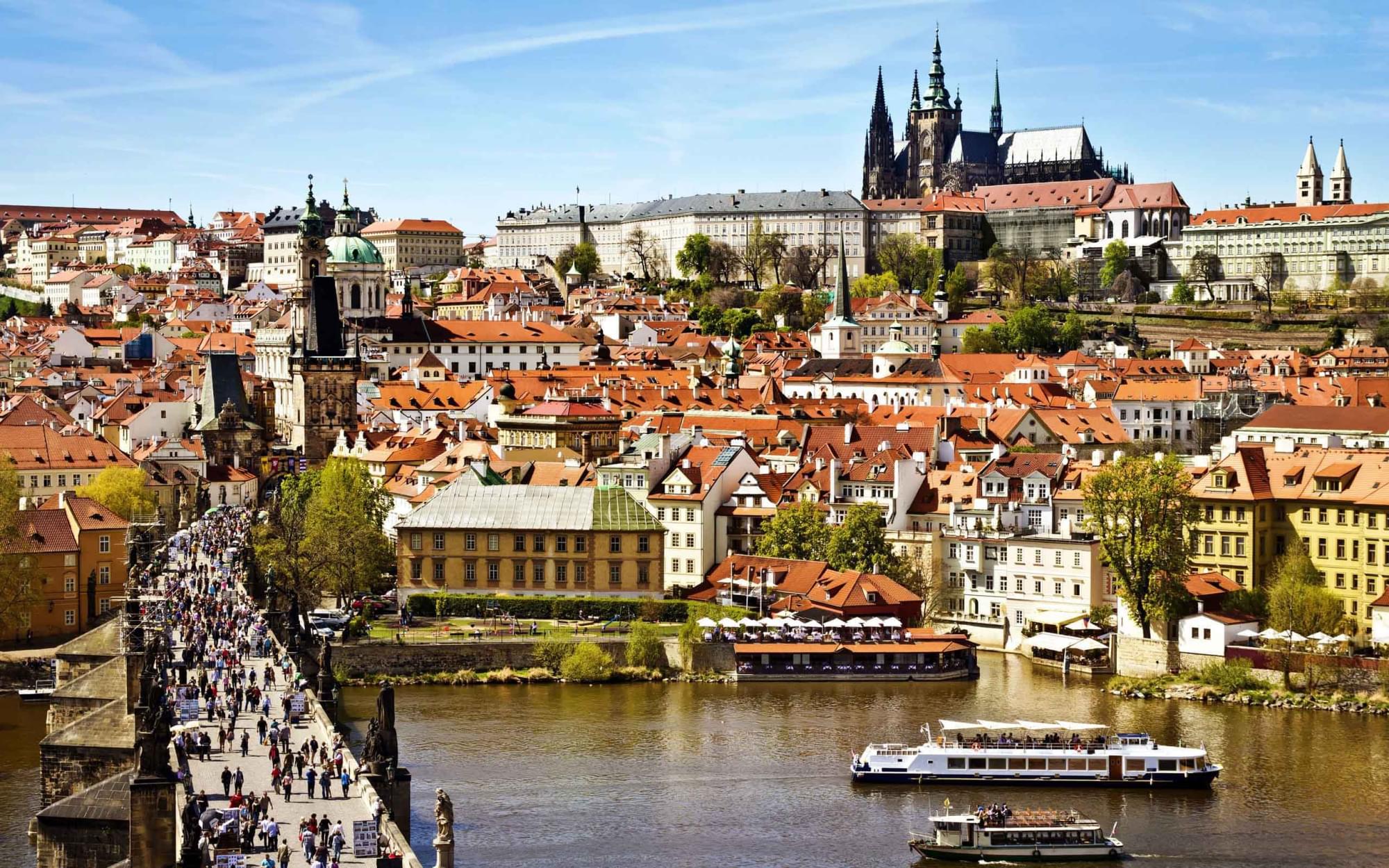 Prague, Europe's loveliest capital, Hradcany Palace towering above
=
Happily, Zeman was not brought down by their supercilious, sneering arrogance. He is back in the Hradcany Palace for another four years.
Today the BBC had no choice but to report his victory, but who did they invite to offer 'informed' comment on the result?
"Zeman is vulgar and low – it's unfortunate but also true!"
Jiri Pehe – What a friggin snob!
0000000000000000
The very ivory-tower 'intellectual' from Prague's "New York University" whose stuck-up condescension we described in our previous piece!
This habit of bringing in 'guests' with an axe to grind without clearly identifying them as partisan hacks is nothing new for the tax-funded ratbags of Broadcasting House…
……but needs constantly to be exposed.
.
m we spotlightlah. a piec