No, Reuters Rotters! Crimmigrants CAN Be Deported!
Who on earth runs Reuters?
=
One has to ask, since they are now deliberately dressing up disinformation as 'news!'
Take the latest negative reporting about the Italian patriot parties' pledge to deport hundreds of thousands of migrants if they win the March 4 parliamentary election!
Some Reuters clown named Steve Scherer at once inserts his left-liberal bias…
=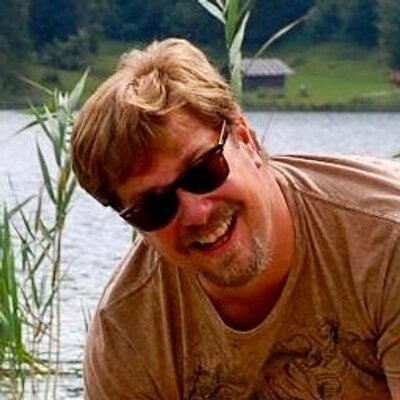 Making a joke of the horrible reality? Scherer
=
…by claiming that's a promise that may win votes but will be hard to keep.
He's Reuters' Paris Bureau Chief, and a leftist and a total political ignoramus.
As is the way of things on that so-called 'Debate,' it was a song of praise, more or less, for Mama Stasi Merkel's subversive 'migrant' policy.
Lefty Luke weighed in, to side-swipe the patriot government's in Warsaw and Budapest…
'The rhetoric that's coming out of Poland and Hungary is not what anybody wants to hear.'
WHAT?
Safety-conscious statesmen in those countries have taken a stand against the alien horde.
Not, indeed, what some Reuters hack like Baker 'wants to hear.'
BUT, since those leaders were democratically elected, very clearly what their PEOPLE want to hear.
Baker evidently excludes the electorate from his definition of anybody.
As well as millions of other Europeans who hope and pray that they too will sooner or later get similarly responsible leadership!