Britain's Moronic Millennials – Defunding Overdue!
=
A frankly terrifying report on the incredibly retarded character of British university students makes me glad my undergraduate years occurred in the Sixties…
=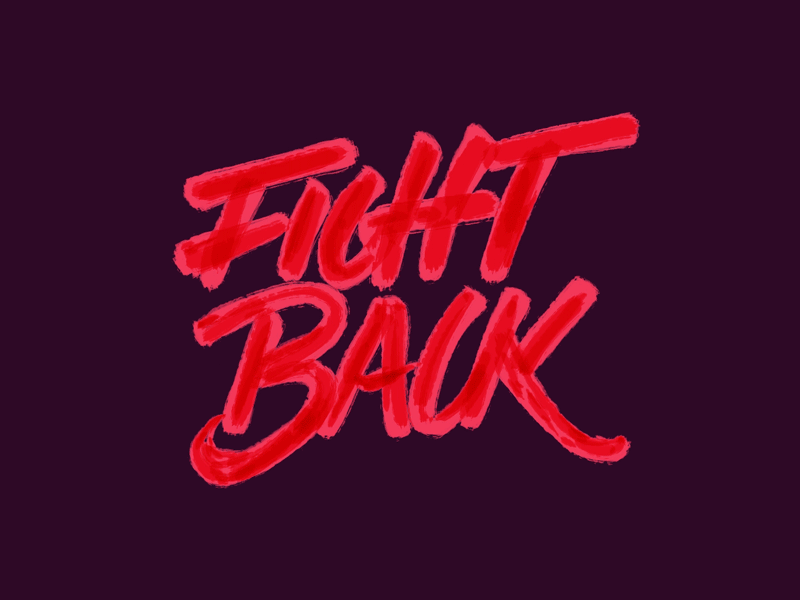 ==
…when there was still serious, and often successful, resistance to the Red Nazis and their NUS overseers.
Please use the link below, read all about it, then ask why tax-payers should be contributing a single sou to colleges that tolerate such morons on their campuses. .
THE NEW BLASPHEMIES ON CAMPUS
The Free Speech University Rankings 2018 makes for grim reading