Stop Being Wussies, Jakarta Post! Condemn Gramedia Collabos!
A long-winded Easter editorial in the Jakarta Post ends up with this stirring exhortation to young Indonesian Christians.
ooooo
Followers of Christ should rise and enhance their contribution for their nation, not just for their own groups. Most Indonesians are tolerant, moderate and inclusive.
The number of intolerant people is indeed rising. But the tendency should not excuse you from serving your nation and country. Happy Easter!
And this is indeed an admirable sentiment, as is their headline…
EDITORIAL: Easter: Stop being wussies
http://www.thejakartapost.com/academia/2018/03/29/editorial-easter-stop-being-wussies.html …
But it's very easy to shrill thus from within an editorial ivory tower, a much safer position than was that of the Christians, young and old, in Bekasi, or Bogor, two cities that border Jakarta…
X-Rated Xmas – Foul-Mouths Bully Christians, As 'Moderate'Mayor Denies They Exist!' 
…when bigoted savages, neither arrested nor charged by the police on the scene, assailed them viciously, vilely and violently.
Both congregations victimised in the above reports remain unable to worship in their churches – Indonesian readers know all about this and overseas readers can check the facts easily enough.
But let's be fair. The Jakarta Post itself knows all about intolerant Islamist intimidation.
Their parent company, Gramedia, was faced with Islamist intrusion into their rights a few years ago.
The management cowered and caved in, violating basic principles of free expression, in an action replay of Nazi Germany's book-burning atrocities.
===============
Never once has the JP's editorial clique ever condemned that shameful collaboration with sectarian fanatics, not that I've ever seen or heard of, at least.
But it's never too late to do the right thing.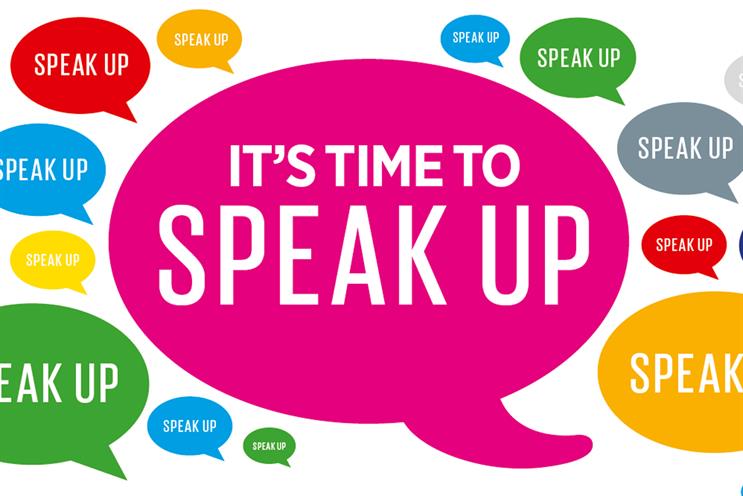 STOP BEING WUSSIES, JAKARTA POST!
Denounce the craven crawlers whose anti-democratic bonfire that day disgraced Indonesia.