Lawless Aliens In Bosnia, Determined To Break Through!
After looking at Bosnia with regard to that small country's slither towards shariah…
=
…it's important to pay heed also to its strategic position.
A new menace is looming in the Balkans, the relentless crimmigrant horde having apparently identified a weak link in the civilised world's chain of defence, an alternative migrants' itinerary from Greece through Albania, Montenegro and Bosnia…
And perhaps no surprise that the latest route, according to a western diplomatic source, matches the one taken by arms and drugs traffickers…
The crimmigrants quoted are absolutely brazen as regards their contempt for European nations' sovereign borders. .
Take Anoush Orak, from Iran. "I want to go to Germany but… because of my wife's pregnancy we can't continue." The couple have already tried to illegally enter Croatia but the snow and forests put them off.   https://www.journalducameroun.com/en/migrants-take-new-balkan-route-through-bosnia/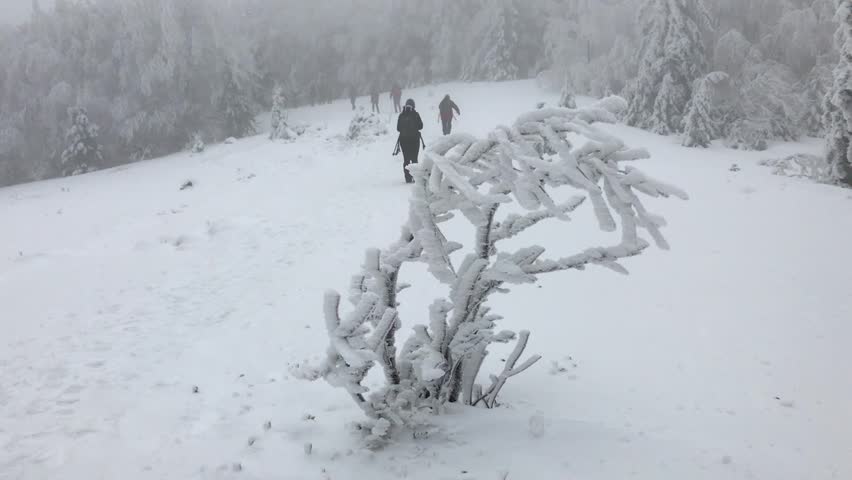 Thank God for snow and forests!
Or take Ahmed Wessam, another 'poor' Syrian, flaunting his poverty. and simultaneously revealing that he, like Anoush, is not seeking sanctuary but country-hopping aka country-shopping!
"A thousand dollars (800 euros) to go from Turkey to Greece, a thousand euros to go from Greece to Albania and so on.."
=
=
If arrogant Ahmed were the only one, no big deal.
But the report tells us that according to Bosnian authorities, since the beginning of the year 700 migrants have entered the country illegally…
The slightly better news is that almost 800 were intercepted at the border. Most of them are Syrians, Pakistanis, Libyans or Afghans.
Only slightly better, because although they were caught on the Bossnia border, there's no mention, and little likelihood, that these illegals were returned to whence they came.
And with summer coming, it is feared the end of the cold weather could spell a big hike in numbers.
Needless to say, Prime Minister Denis Zvizdic  is worried – "We have no capacity to accept thousands of refugees…
But then he confirms the alarming reality noted above.   "..although they do not want to stay in Bosnia."
This acknowledgement that they are NOT 'refugees,' is welcome, which is more than can be said for the attitude of those ineffable Doctors Without Borders (MSF) whose spokesperson dismissed concerns of a repeat of the 2015 migrant crisis.
We know very well that MSF is on the side of the illegals…
…and not on the side of the people of the countries facing frontier violations, which, in Bosnia, will be hard to repel, because it has only 2000 men and women serving as border police.
And the wannabe welfare bums are fully aware that the nearest Brussels border, Croatia's, is over 600 miles long!
Back to our examples, to indicate the total commitment of crimmigrants to break the law of the lands they crave to break into.
Wessam, however, will depart in a "week, maybe 10 days. I do not know how to cross the border but we will try and retry. We have already crossed many times," he said. Migrants take new Balkan route through Bosnia