RIP Alfie…
I have not previously covered this sad story, but after seeing the news today, about the little boy's death and how that hospital is now whining about the 'shocking' criticisms they've received, I felt something should be said.
=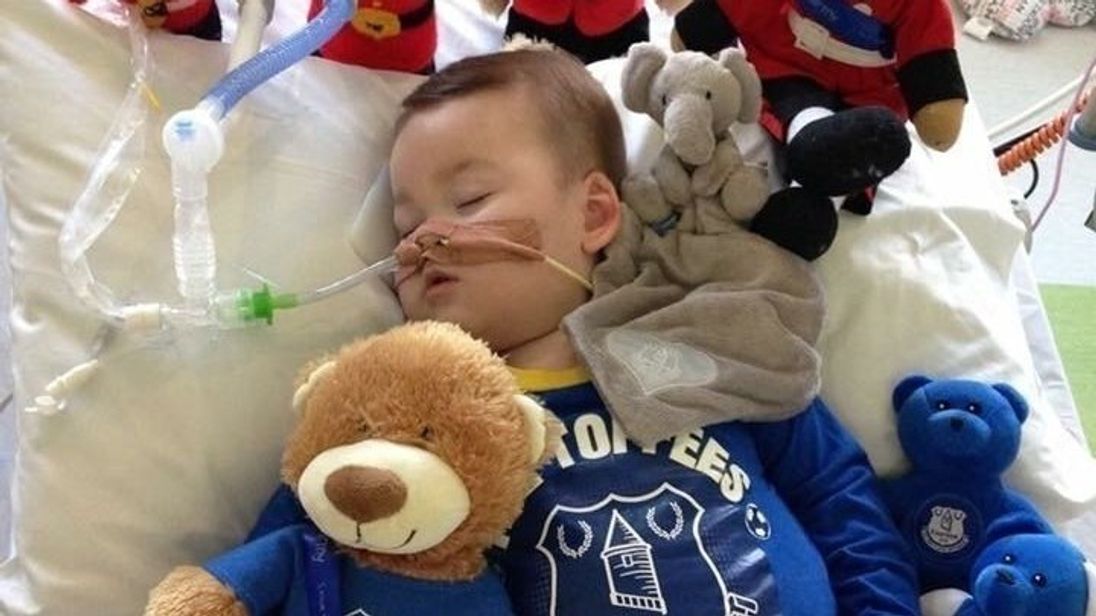 =
I'm not going to argue the case – that article above expresses my views and no doubt you will have your own.
However, any father who heard Alfie's Dad must have shared the man's pain.
And anyone who believes that the parents' wishes should have been paramount must be wondering what's happened to Britain.
Enough said, for today.