Hang Those Islamist Bitches In London!
Safaa Boular denies two charges of preparing acts of terrorism between January 1 2016 and April 13 2017.
So, no, we can't hang her yet, patience required for the verdict to be rendered.
But THESE two filthy savages?
Of course they should be put to death.
=

=
It's no use pleading that the foul sows are ignorant of civilised values. They were apparently brought up in the UK – if that is not so, please provide me with info – rather than in some benighted shariah dump, so their choice of evil as the path to follow is entirely down to them.
OK, we know that the death penalty will not be imposed, because British politicians lack the guts to reform the law, and that even if they had the sense and guts to re-institute capital punishment…
=
…Theresa the Appeaser is a sworn enemy of justice (she lied once about delivering the realm from the European Court of Human Right's diktats but u-turned rapidly!) and she would let those robed clowns over-rule any British democratic defiance  on the issue.
BUT…
=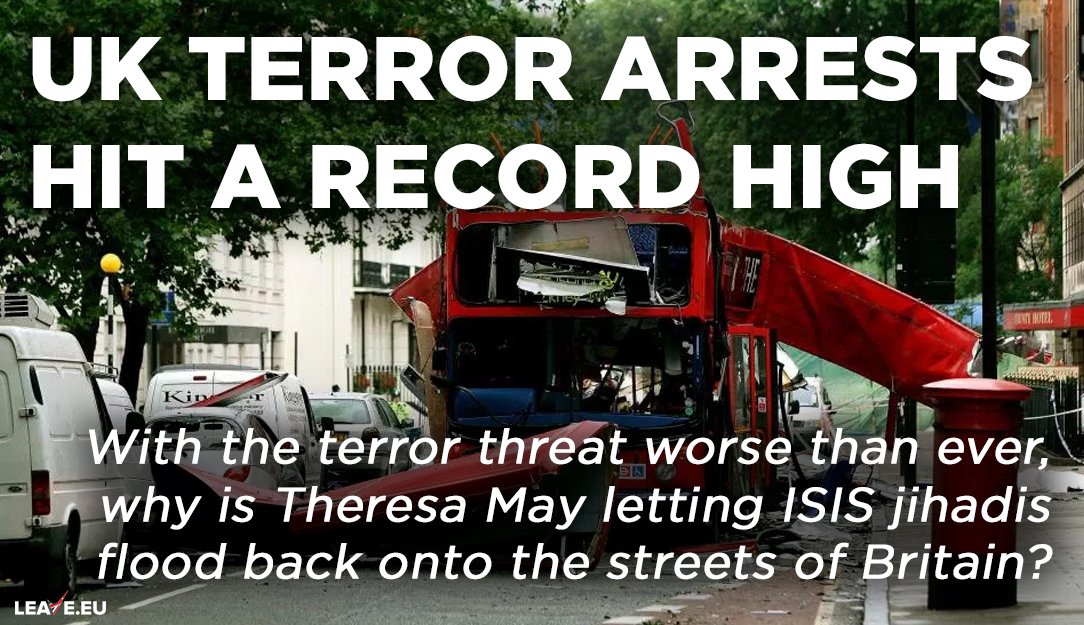 ————–
….what Brits need to do is shame her out of her plans to grant sanctuary to ISIS rape-gang rats who scuttle back from Mosul. ' .
They should NEVER be allowed back. Any who do slither in should be interned indefinitely, until they can be deported to some country which still affords terrorists the hanging they deserve.