Hati2 Tail Tikus – Beware Of Rat-Sh-t! And Schulz-Sh-t!
A shocking report from RT today, of rodent-poop on Burger King buns.
"A Burger King in Delaware has been temporarily closed by the health department after an investigation, triggered by an online video of mice pillaging a pack of rolls, found numerous rodent droppings across the restaurant."
But no reason to suppose other branches of the fast-food chain are similarly beset by vermin.
–
=
I quite like BK, because you can get a cheap coffee there, just as acceptable as that which costs twice as much in Starbucks.
Which brings us to the news that Starbucks' filthy rich boss, Howard Schulz, is stepping down to consider a run for the White House!
=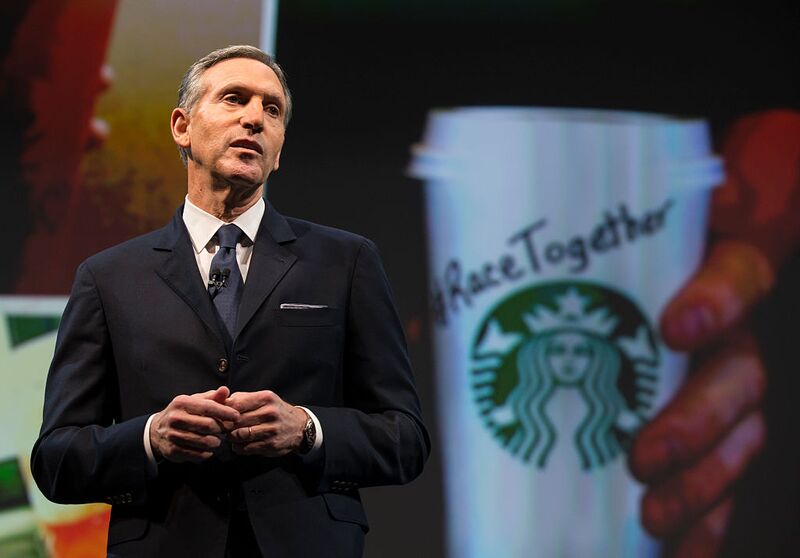 Howard Schultz said at their annual meeting "If you support traditional marriage, we don't want your business…" Starbucks CEO Howard Schultz just said… – Boycott Liberal Hollywood …
0000000000000000000000000
Like so many plutocrats, Schulz is a fanatic left-liberal!
…but to the way they shut down service to customers for an entire day all across America, to waste their employees' time on 'anti-discrimination' garbage.Or should we maybe say 'anti-police' garbage?
"The training materials focused a lot on police brutality, which had nothing to do with the incident that happened…"
These workers could have served thousands of regular customers  – damn sure I'll never be one…….but instead they closed their doors at Schulz' whim…
..and WHY?
Because one manager in one local branch told a couple of men loafing about  -who had failed to make any purchase  – to shift their butts and leave.
=
==
Here's a full account of what happened, in a letter to an editor from a man I have never met.
Perfectly reasonable, but in the USA these days, colour counts.
Had the idlers been white men, nobody would think twice about the manager's responsible action….
But…..
So today I say we should not panic about one little incident in a faraway Burger King…
=
Jangan Ke Starbucks Lagi! Tolak 'Gay' Marriage! (Bahasa Inggris/Bahasa Indonesia) 
…but let's renew our determination to boycott Starbucks.