June 23rd, Referendum Day – Hard Brexit? Bring It On!
It should have been two years ago.
=
========
Had there been a government in Britain, on the morning after the result was announced, with enough gumption to grasp the golden opportunity presented  by the referendum mandate…
=
=
…the UK would have declared immediate independence.
Instead May has shillied and shallied and dillied and dallied, as if Brussels held the full house rather than the Brits, until now Barnier's bullied a craven Cabinet into a corner, from which that woman May appears unable to find her way out.
=
Liar Juncker – A Judas Kiss
=
Yet Brits must not give up. Leave EU is doing a grand job, and yesterday made a heartfelt appeal for assistance in the battle. Please help them!
The only way forward is out, and one short reference uttered by Nigel Farage this week sums up the alternative.
-======
"In the last 4 years over 1,000 people in Europe killed or maimed by refugees," 
=
It may be that half the German electorate now wants the Berlin Bitch gone, as reported yesterday.
=

=
But that's not likely to happen quite yet, and even if she is deservedly ousted, her henchmen will maintain control in Brussels.
=
=
The evil that is the 'European Project' cannot be reformed. It will, God Willing, be overthrown, but that's a job for all those other nations, as they wake up, one by one.
It's Britannia's role to show those countries that freedom is preferable to any sort of supranational servitude.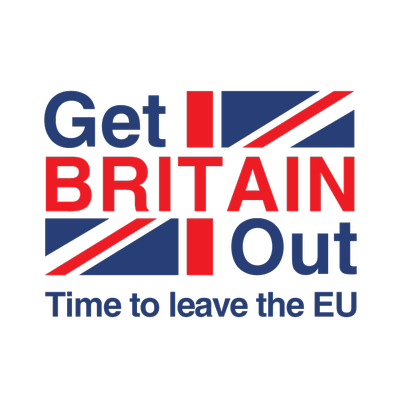 NEVER GIVE UP!