'Voodoo, Forced Prostitution?' Hey, May- Expel This Slag!
——
'originally from Liberia..'
=====
 This sleazy slag was last month 'convicted of human trafficking for crimes committed outside Britain.'
Josephine Iyamu, 51, 'originally from Liberia,' is a totally worthless thing, and should be sent back to her homeland, whether before or after whatever sentence is handed down.
Whatever the headlines may say about the number of years she gets, we can be sure it will not be the truth, not, this time, because of media fake news…
…but because British justice is a sick joke, with vermin of all sorts being unleashed years before they should be.
=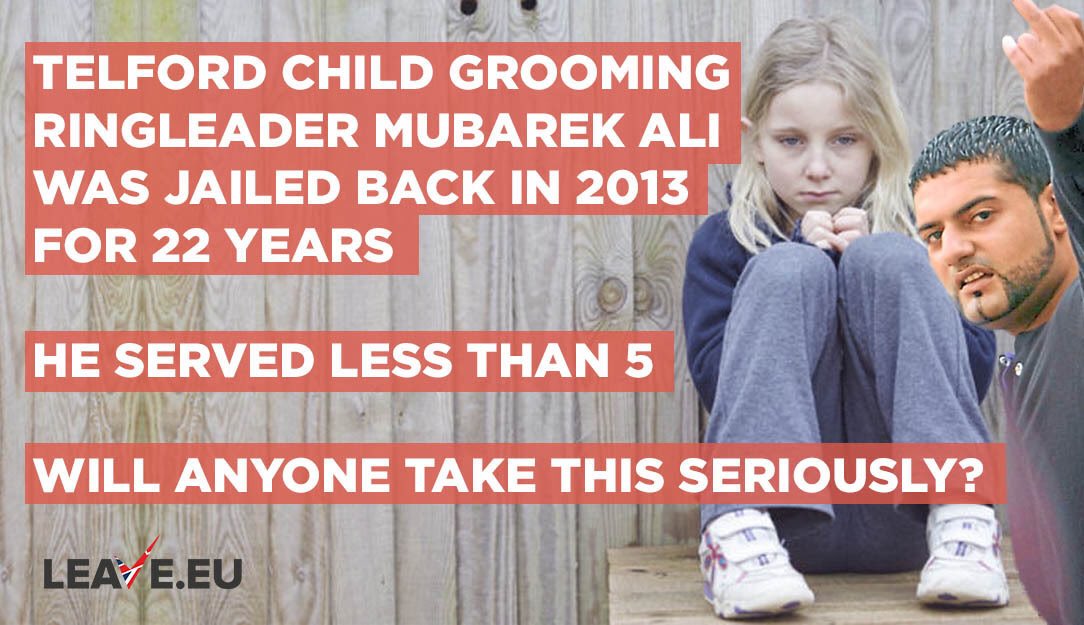 =
The report on the voodoo vixen makes appalling reading, but alarmingly makes NO mention of any moves by the UK Government to revoke the honourable status of citizen of the United Kingdom of Great Britain and Northern Ireland…
=
…which the mangy sow got in 2009.
Why not?
It can be done, for terrorists.
The foul female does not deserve to be a citizen of any civilised country.
So what's keeping  the government from taking the necessary steps to annul the citizenship?
Does Theresa May lack the guts to order the sow's status rescinded?
Incidentally, the route used by her gang to bring their victims to the British Isles is EXACTLY that we all know is used by  far-left 'NGO' bludger-boats to perform their crimmigrant-taxi service. Drop-off in Italy, unlawfully move on, sneak across other countries' borders, then?
Who knows?
NGO Imports Murderous Savages – Impound Aquarius! 
I wonder if they know, or if they ever even care about, what sort of cargo they dump on an ever more blighted Europe.