Honest UK Media Echoes Our 'Traitrix' Tag -Uproar Follows
Nobody among my readers seemed troubled by my designation of May as a traitrix…
—
…but when a major newspaper in the UK even notices how many Brits are furious with that weasel of a woman's betrayal of Brexit, all Hell has to break loose among the Remaniac ranks.
0000
Is Theresa May guilty of treason? Plenty of readers think so. Politicians would be wise to listen up
https://www.telegraph.co.uk/opinion/2018/07/11/theresa-may-guilty-treason-plenty-readers-think-politicians/
Public outcry swiftly poured in through Twitter over the article, with one saying it "verges on criminal" in its broaching of the treason charge.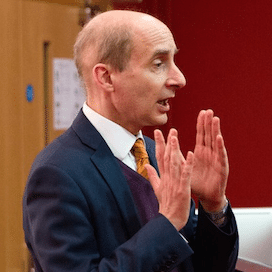 Adonis The Ass
=
Admittedly, the culprits are the usual deadbeat dross, that Labour Lord, Adonis The Ass, and a ghastly Green bint too, named Caroline Lucas…
=
=
…among the notables.
But their hysterical responses only make me think of that venerable saying…
=