Eire's Act Of War? Limp-Wrist Leo Stamps A Mincing Foot!
So the prancing, prattling Leo Varadkar is switching a large slice of Eire's miniscule defence budget from whatever Dublin's military priorities are at the moment ( steel pants to be worn during prime ministerial inspections?) to urgent anti-aircraft installations?
=
=
The Toy-Boy Taoiseach made an absolute ass of himself with that speech yesterday, about how he's all set to handle a WTO Brexit – we really need to stop using that 'Hard Brexit' phrase when what's meant is trading with the Continent on the same terms as most countries in the work trade with each other!
Limp-Wrist has threatened a No-Fly Zone!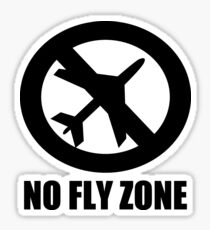 "If they want their planes to fly over our skies, they would need to take that into account. You can't take back your waters and then expect to take back other people's sky", he said.
Pathetic, pig-ignorant tosser!
Does he really plan a Dublin withdrawal from the
global deal that all countries with passenger planes subscribe to, guaranteeing civilian aircraft the right to fly wheresoever?
The clown also overlooked the fact, which Ulsterfolk and other British patriots were not slow to point out, that international flights to and from his rotten little republic fly back and forth over UK air-space time and time again.
With an enemy like Eire's effete ass-man, no matter he has his

 hand held drunkenly by The Luxembourg Lush…
———

=
…you'd think even May might respond.
After all, a threat to civilian aircraft in time of peace is surely akin to an act of war.
If they threaten British planes, the RAF should bomb Dublin.