More Bare-Faced BBC Bias – Disgraceful Dateline

=
Despite the glorious Jakarta sunshine, it was an unpleasant start to my Sunday, BBC Dateline, displaying the ineradicable state broadcaster's Europhiliac prejudice…
=
.
Far-Left Polly 'Pinko' Toynbee, Guardian Grinch extraordinaire, back again, invited aboard frequently because of her hateful hostility to British self-determination…
Brexiteers are a 'cult…'
——-
And her Little Miss Echo, the fanatic French comradess, Agnes Poirier –
Brexit is a 'fantasy…'
=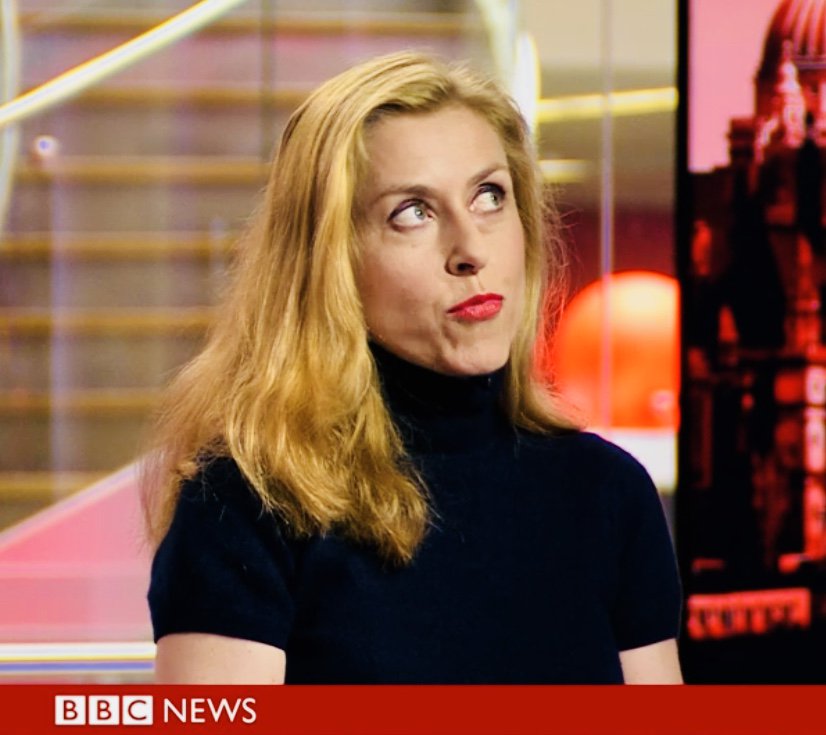 =
Then there was an 'Irish journalist' named Bran O'Connell, also anti-Brexit, though at least not overtly offensive about it.
All of them in tune with the ruling BBC ideology, as against just one dissenter, some guy named Ian Martin, from The Times.
I mostly listen rather than watch, as Sunday morn does not mean domestic duties may be skipped – the cat needs to be fed, as do I.
=
…so ONE OUT OF FOUR panel members on the side of the British MAJORITY who voted to get Britain out.
And then on, to Trump!
=
=
Remember a year or more ago…
…that big BBC lie?
Not even ONE pro-POTUS voice to be heard, Agnes The A-Hole spitting out the word 'TRAITOR' as her contribution to rational discussion.
And after that feast of fearsome bias?
The news, with some pro-homo BBC propagandist named Will Grant reporting from Havana…
=
Pro-homo propagandist Grant
=
… telling us, objectively, of course, impartially, of course, that Cuba has changed its stance after years of a 'SHAMEFUL' record on 'gay rights.'
 What is 'shameful,' surely, is in the eye of the beholder.
Allowing 'men' who enjoy oral and anal sex with each other to dress up their nauseating proclivities as 'marriage' IS, absolutely, 'SHAMEFUL!'
That's the opinion of millions of people all over the world.
=
=
There is another opinion, but opinions, neither ours nor the BBC 'gaystapo's, should NOT be presented as factual news.
=
=
But again, of course, we have to remember, the BBC is infested with sexual maladjusts.