Craven May Slams The Door – Bibi Now Looks Elsewhere…
We made clear our position on this a week or more ago…
==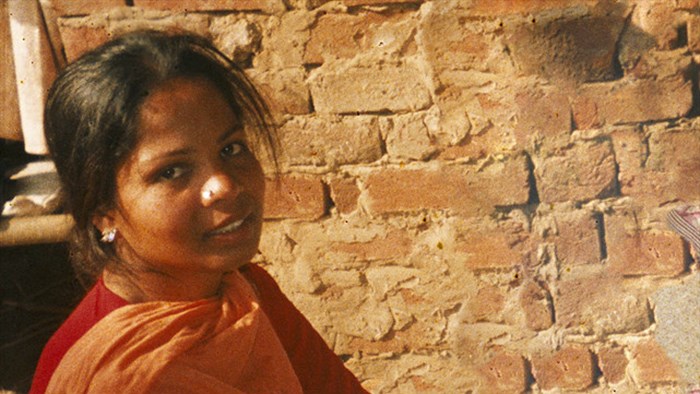 …but now it's been reported that Theresa the Appeaser, infamous for her readiness to welcome home ISIS vermin…
….
====
…has ruled out any offer of asylum to this defenceless victim of Islamist hate.
Apparently this deplorable decision arises from May's fear that sheltering Bibi 'would prompt "unrest" in the UK.'
….

….
Perhaps it would, but only from savages who should themselves never have been be allowed to live in the UK!
Any such 'unrest' should be put down mercilessly by armed security forces.
…
So here's a petition for our American friends to sign, if they agree with me.
SIGN THE PETITION: Tell President Trump to grant asylum to Asia Bibi
Sign this petition
Keep me updated via-email on this petition and related issues.
---