Fighting May, Every Possible Way! Do Your Bit, Please!
With a December 11th deadline, when the Commons cast their votes, the Traitrix has made it very clear that she will exert maximum pressure on her own back-benchers to swallow the poisonous brew she has distilled with Drunkard Juncker and Turncoat Tusk.
.
Judas and Jean-Claude
Therefore it is incumbent on all of us who are loyal to Queen and Country to do all WE can to undermine Theresa The Appeaser.
Fortuitously, The Spectator has compiled a list of Conservative MPs who are said to be potential rebels.
The Tory Whips are basically pin-striped thugs.
=
They will resort to any low and lousy tactics to twist these people's arms.
…
For our part, we can start by writing to any or all of them.
Emails are cheap and easy, but a good old-fashioned envelope with a stamp carries not only your message but also a certain cachet…

….a whiff of genuine personal commitment that even the finest laptop cannot replicate.
Or so I think.
Maybe you disagree, and if so, do as you think fit.
But do SOMETHING.
If the MP is your own MP, your words will carry more weight.
But even if he or she does not represent you, consider…a pat on the back never goes amiss.
Write to as many as you can, and tell them you're counting on them!

Oh, a cautionary note – the list in the link includes several 'rebels' who may rebel for the wrong reasons, including the ghastly Remainer Anna Soubry.
.
.
I can't think of any message I might send her that would sound sincere, unless it went something like this…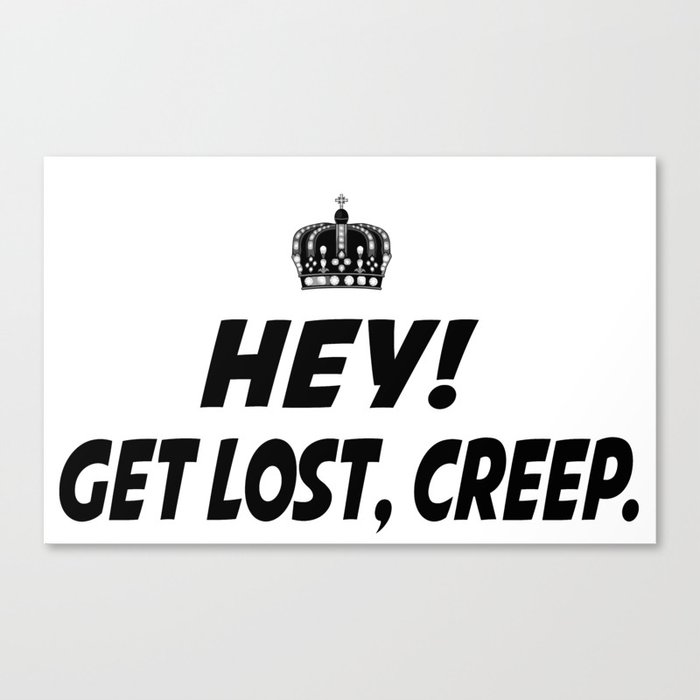 …but do your best!.
…