More Wrist-Slaps For Self-Confessed Enemy Within – British 'Justice?'
It's sad, but nevertheless true, that those evil people in the UK who support jihadist terrorism are not subject to the death penalty.
=
They clearly deserve to be put down like rabid beasts.
But if the proper punishment is unavailable, at least confinement for life, with 20 or 30 years minimum, is surely the appropriate penalty for scum like this ugly sow…
=
Asma Aweys,
…and this pig, her husband…
==
Abdulaziz Abu Munye

 'The biggest advantage that we have is we are embedded in their societies, we are the enemy within and they know not.'  – Ahmed Awey
=======
…and the sow's brother, who admits what these kind of satanic individuals really are.

He must be laughing his head off!
He and his sow and her husband – who are of Somali origin – have been given sentences which seem to be a kind of sick joke, less than two years each, if the inevitable remissions are taken into account.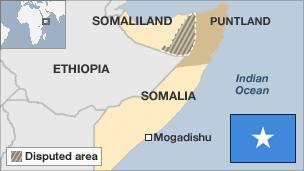 It would be cheaper to deport them to Somalia. They're hardly 'British' in any meaningful sense!
Read the whole report –  https://www.dailymail.co.uk/news/article-6632951/Terrorist-gloated-Westminster-attack-decree-Allah-jailed-19-months.html
Still, they are behind bars, albeit briefly.
Meanwhile May has not repented of her readiness to welcome back 'British' participants in the ISIS rape-gang's war on humanity…
=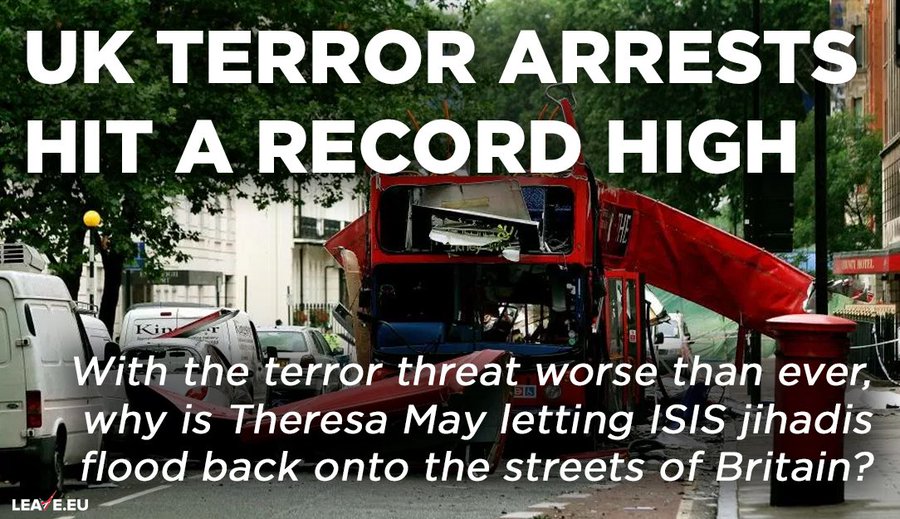 ==
…nor has she taken a single common-sense step towards introduction of internment of the 20-30 THOUSAND enemies within that the police know are prowling UK streets.
—