Usherette? Gusherette! BBC Bint Promotes "Jungle" Play In USA!
'The Jungle is a measure of the impact of immigration policies'
Used to be, we had usherettes in theatres, but thanks to the BBC we really need to introduce a new word…
–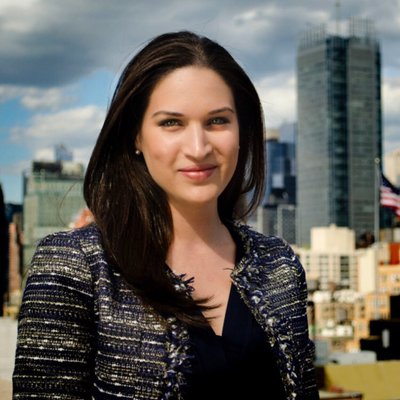 'Gusherette!'
oooooooo\
Our opening quote came from that particular example of NYC-located hackettes, and she was talking about a play well worth avoiding, since it evidently avoids the realities of its subject matter, the Calais Jungle.
=
Pinkos soak up the fantasy!
=
Apparently it has been presented in London already, though I had not heard of it. Given the number of illegals May has imported, it probably had big audiences, full of crimmigrant parasites, not to mention the far-left creepos who infest the UK capital…
=
…
The BBC news bizarrely featured this 'news' on its hourly bulletins this morning, my Indonesian house-guest impressed by the range of disgusted expostulations this provoked from my usually genial self.
=
=
Taufik gushed along, with scenes from the show, never challenging the 'stars' to whom she gave a platform to talk rot about The Jungle.'
Astoundingly, one of those she spoke to turned out to have reached Britain hidden in the back of a lorry – a mangy crimmigrant! Taufik didn't voice any indignation at his arrogant disregard for British law .
NOBODY mentioned the British trucker seriously injured by brutish aliens, or the other victims of the primitive rabble…
…or the frightful rapine inflicted on an unknown number of women…

 =====
 – Calais over-run as migrants outnumber cops 18 to 1 –

 – …while supine governments in Paris crawled to  the European Court's evil edict…
=

…and refused to detain the dirty swine.
Nor did the BBC bint remind us of that UK Government Minister's perceptive observation….
'In terms of the mix of people who are seeking to make that journey, our estimate is that the majority of those are probably 

economic

 

migrants

, rather than those who are fleeing persecution or some sort of civil conflict.  
div id="ed_2″>
Dana

Mort

Fiona F

Peter Coupar
c

Compose new post

j

Next post/Next comment

k

Previous post/Previous comment

r

Reply

e

Edit

o

Show/Hide comments

t

Go to top

l

Go to login

h

Show/Hide help

shift + esc

Cancel