German Patriot Party Fights Mama Stasi's Spy-Lords….PS – And WINS!
Good to see the AfD patriots in Germany are fighting back against the state security agency's attempt to undermine their ever-increasing popularity among German voters.
=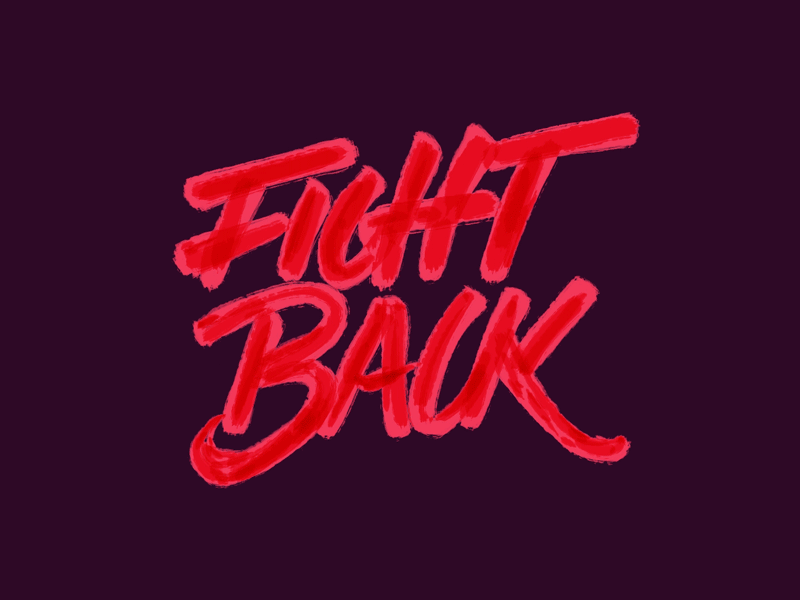 =
Readers will remember how the previous BfV chief was hounded out by Mama Stasi Merkel's 'coalition' after he courageously contradicted her rants about the unrest in Chemnitz.
Merkel, of course, has something of a past, though she remains unwilling to come clean about her own collaboration with another State Security agency – the East German quisling regime's red gestapo, aka the STASI.
.
…..
——————
Having removed the man who dared stand up to her, Merkel was no doubt delighted when his more congenial successor instituted an 'investigation' into the country's main opposition party but now the intended victims are counter-attacking.

The AfD has gone to court, seeking remedies against the BfV for making "defamatory statements about a party" and violating "neutrality and objectivity" It also seeks a fine of up to €10,000 ($11,400) for each time the BfV made the statements…                           https://www.dw.com/en/germanys-far-right-afd-files-lawsuit-against-spy-agency/a-47400383
I have heard little good about German courts…
…but still, I wish the patriots well.