Royal Canadian Migrant Processors? The Mounties Were My Heroes!
When I was a little kid on the farm in Perth County, Ontario, I wanted to be a Mountie when I grew up, as did many boys on the neighbouring farms, I'm sure.
=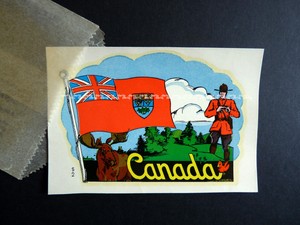 =
That aspiration never became a reality.
And reading the Vancouver Sun last week, I have to say, probably just as well.
RCMP has spent more than $6.6M to process migrants at Canada's busiest illegal crossing
How are the might fallen!
A force dedicated to defending Canadians from the lawless has been relegated to an ignominious role  – baby-sitting law-breaking parasites!
The report makes for fascinating reading, even though the reporter lets down readers by using pinko-vocab, 'irregular,' to describe the scavenging horde, instead of the correct description, 'illegal,' which we see in the headline.
It reminds us that the average cost to process each irregular ( uninvited alien) was $14,321, or about $340 million total. 2017-2018.
The once civilised Roxham Road in Quebec Province has become, we are told, the main entry point for asylum seekers… which is a truly baffling statement…
=
==
…since the only place they can come in from is the United States, a longtime ally of Canada which is a democracy from which there are no grounds to seek 'asylum,' unless perhaps one happens to be a terrorist.
I could make a detour here, about Justin Turdo's deliberate incitement, his infamous 'tweet' telling  –Diversity is our strength   – the world's undesirables to come to Canada –Integrity of Canada's immigration system damaged by Trudeau's 'famous' tweet, Scheer says  –  but instead will let you read what one patriot active in the Dominion has had to say on that, and on the on-going economic and social havoc wrought by the rotten turd's policies.
=