Good News From Blok M – JCO Is Back!
I do not get down to Blok M much these days, as the are has lost much of its magic, but last week I nipped into Blok M Plaza…
=
===
…to shop in Giant Express supermarket, which BTW had a lot of good discounts.
What should I see, not quite exactly in its previous location, but near enough?
Yes, a brand-new, bright and shiny JCO coffee shop…
…just opposite the mall's Starbucks outlet, too, so I hope all right-thinking people will get their caffeine fix at JCO, where the prices seem to be more appealing, and the taste at least as good as those in its rival…
=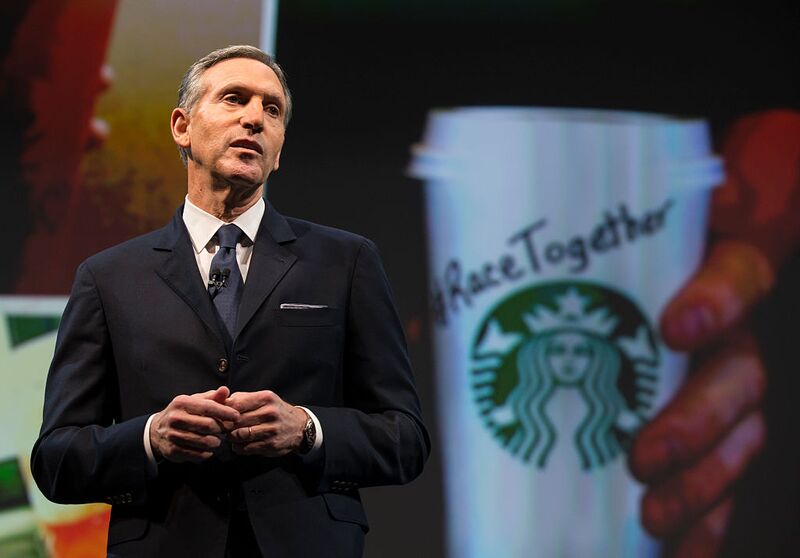 Howard Schultz said at their annual meeting "If you support traditional marriage, we don't want your business…"
===
…which is part of the empire indelibly associated with that pinko American plutocrat, Schultz.
.