The Bradford Beasts – Nine Swine Who Deserve Death – Or Deportation!
Will NOBODY demand that the death penalty be brought back to deliver justice for scum like these?
=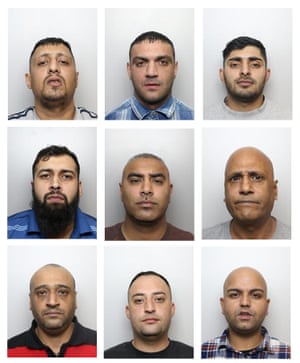 From left top row: Zeeshan Ali, Kieran Harris, Fahim Iqbal, from left middle row: Mohammed Usman, Basharat Khaliq, Saeed Akhtar, from left bottom row: Naveed Akhtar, Parvaze Ahmed and Izar Hussain.
https://www.theguardian.com/uk-news/2019/feb/27/nine-jailed-girls-appalling-catalogue-of-sexual-abuse
Yet again we have to read of vermin whose sick mentality reeks of the predatory sexism that pervades the land whence they or their forebears emerged and which should no longer be allowed to blight Britain. While some of the scum got 20 years, we know from bitter experience of how the sentences of other vermin have been turned into a slap on the wrist…
=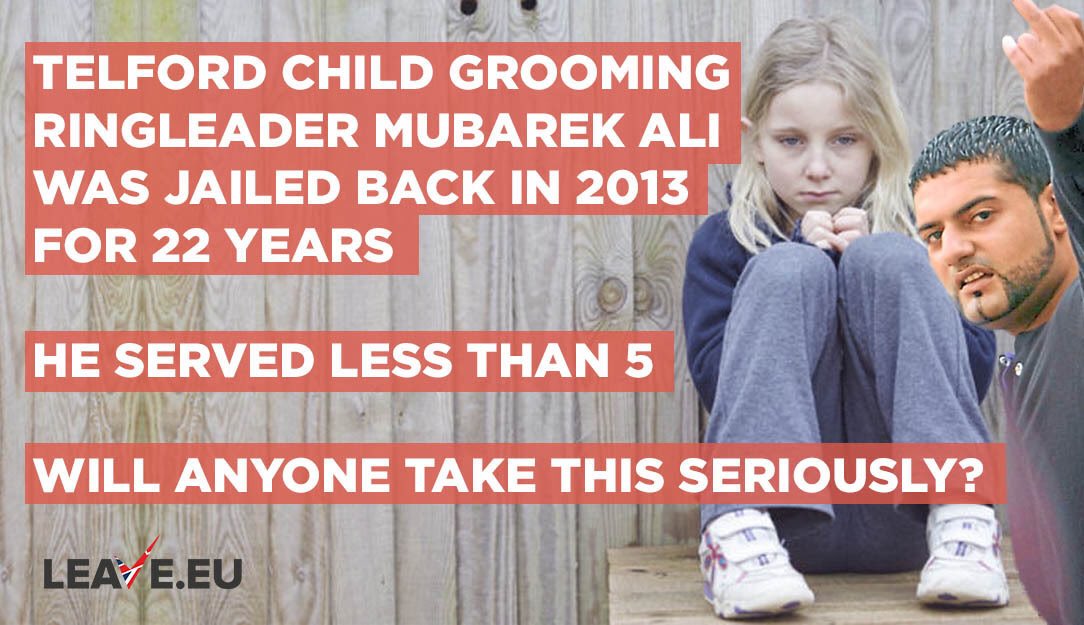 …that they'll be out on the prowl again long before two decades have passed.
And some members of the gang have received piddling little pat-on-the wrist 'punishments' which are basically a sick joke.
The nine swine should not be permitted to live in the UK.
Wiser, indeed, if they were not permitted to live at all.