Petition! Don't Let Soros Attack-Dogs Tear Down Tucker!
I don't always go to bat for Fox News, which has hired some dubious characters in recent years.
The magnate who launched it was, in my view, motivated by commercial rather than ideological motives.
Having seen how appalled millions of American patriots were by the glaring left bias of much of U.S. media, Murdoch's brilliant business brain recognised that a channel orientated to patriotism could be a money-maker.
He was correct, and who can blame him?
===============
=
Whatever, it  has been a success, and one of its stars has been Tucker Carlson!
He's been doing a grand job for the patriot cause…
…as we have mentioned from time to time.
Now a pinko clique called Media Matters…
=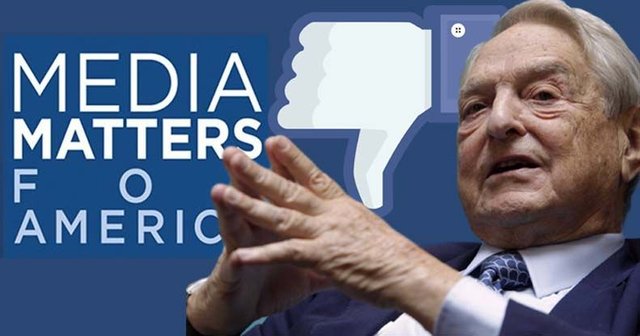 … Sorosites, of course, want to take him down! It's not the first time we've looked at attempts to silence the man…
…but it needs to be fought.
Good Americans know a lot about this, so I won't rattle on, simply offer the petition, below, for concerned citizens in the USA to sign.
Have a nice day!