FREE EDDIE GALLAGHER
Sign the Petition to Free Eddie
Since September 11, 2018, US Navy SEAL Chief Eddie Gallagher has been held in prison, charged with murdering an ISIS terrorist during combat operations in Iraq.
=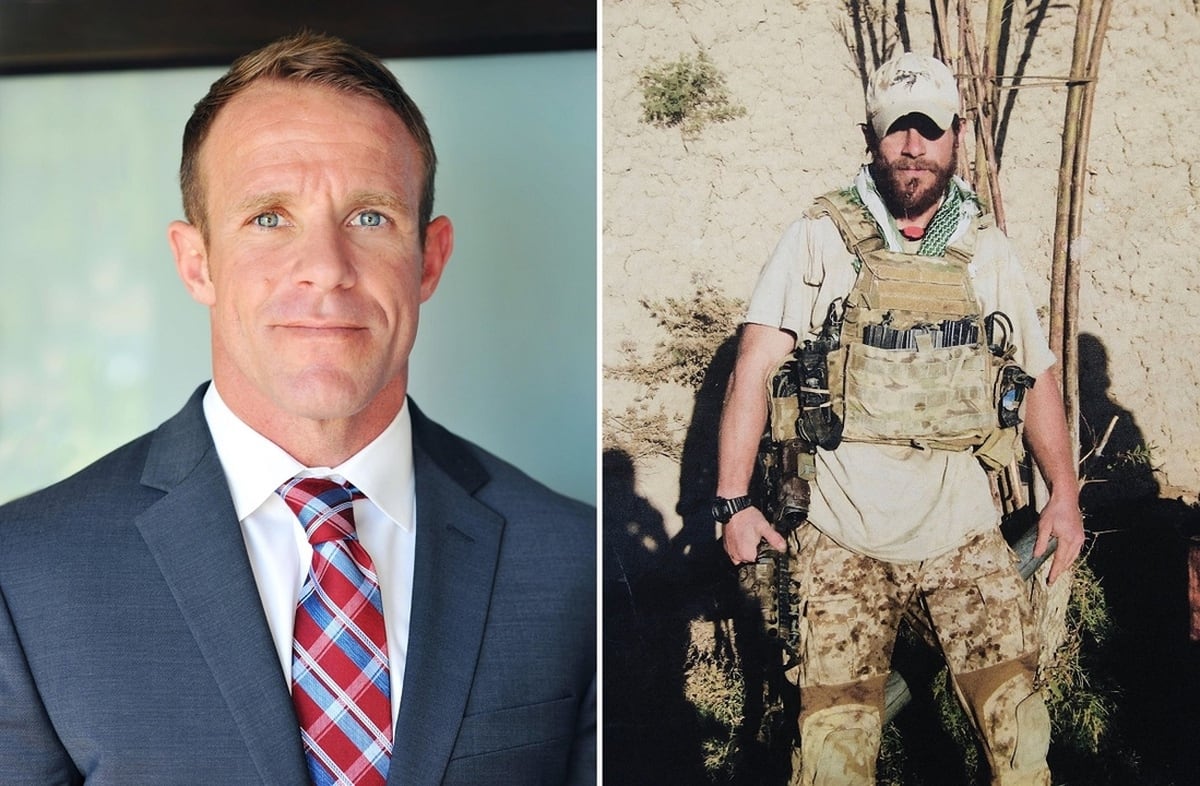 =
Like every American, our brave, elite warfighters are entitled to the presumption of innocence. They put their lives on the line for all of us, and do not deserve to be treated like violent criminals.
If you want to see justice for Chief Gallagher, sign the national petition to Free Eddie now. He needs to know you've got his back.
https://americanlegacycenter.org/free-eddie/