Witchcraft! EuroNews Magicks Anti-Brexit Message Into Romania Report!
Sunday arvo, EuroNews, that ever-suppurating pustule of biased reporting…

….and what do we get?
=
After the Weeping Witch's bubbling, all over all the media, of course…
////
///
…time for the hubble-bubble of a cauldron, a story from Romania, some actual witches casting spells, to fight corruption!
\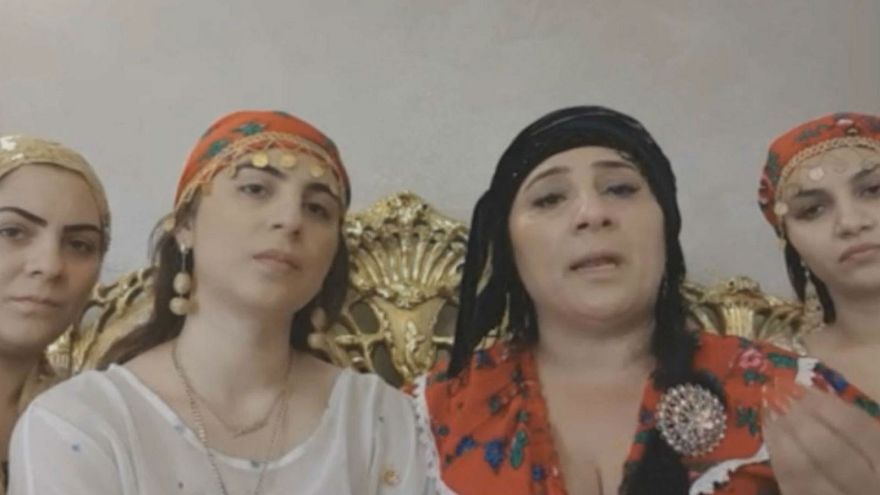 Okay, watchable, esp since the younger spell-casters were kinda cute in a sultry, sulky way.
But suddenly, what subject is raised?
Brexit!
And of course the witches gave the desired answer, Britain would not leave 'Europe'  – for at least 10 years!
Even EuroNews must have been embarrassed by this totally irrelevant propaganda bite, because their website has carefully excised that part of the report…
https://www.euronews.com/2019/05/11/meet-the-witches-claiming-to-fight-corruption-in-romania-with-spells-and-magic
===