God Save The King – From Orrible Onkelinx!
Although a dedicated monarchist, I seldom pay attention to the Belgian monarchy, as the kings have traditionally been a very low-key bunch.
Last month, last week, to be precise, King Philippe made headlines.
Why?
For performing his royal duties as a constitutional monarch should.
…
…
Instead of following the example of the infantile in-crowd parties, he met the leader of the Vlaams Belang, which did exceptionally well in both the European and Belgian elections.
'Nearly 19% of Flemish voters chose the far-right Vlaams Belang (Flemish Interest), a stunning reversal of fortune for a party recently in decline.' 
That's how the far-left Guardian puts it, describing a 'furious debate' among the tantrum-prone establishment parties, who operate what they call a 'cordon sanitaire,' treating the party, and all those thousands of Flanders voters, with exquisitely anti-democratic contempt.
HM deserves applause for breaking with the pusillanimous precedents set by his two predecessors, who snubbed the Flemish party's fore-runner, the Vlaams Blok.
.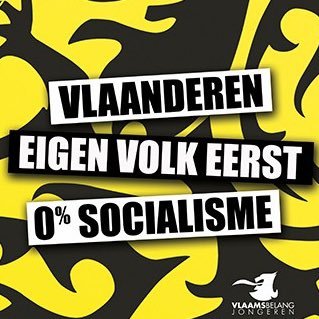 Belgium of course forfeited its right to be reckoned a proper democracy some fifteen years ago, when the V Blok was outlawed by left-liberal judges, for the crime of 'discrimination' i.e. putting one's 'own people first,' as their banner proudly proclaimed.
 ..
https://www.dw.com/en/belgium-bans-popular-racist-party/a-1391522
Yes, a large democratically elected party, BANNED in a modern European country.
Who's next? The Brexit Party?
Left intolerance is still alive and kicking, as demonstrated by a far-left nutjob named Laurette Onkelinx, a 'Francophone Socialist lawmaker,' who says she's 'shocked…'
.
Ranting old red Onkelinx, outraged by her king's constitutional courtesy
…….
….but utters not a whisper of concern about the King's fair-minded readiness also to meet the self-styled 'Belgian Workers Party,' which even the Guardian admits is 'radical left!'=
noun
plural noun: double standards
a rule or principle which is unfairly applied in different ways to different people or groups.
Fortunately, even her fellow-socialists seem more rational, as does almost everyone else quoted in the Report.
One of her Socialist comrades, Rudi Vervoort, is grown-up enough to say that, while ''it is not a pleasure to see this scene in Belgium…. there is an electoral reality in Flanders that cannot be denied."
Good for him, and for VB leader Tom Van Grieken –
=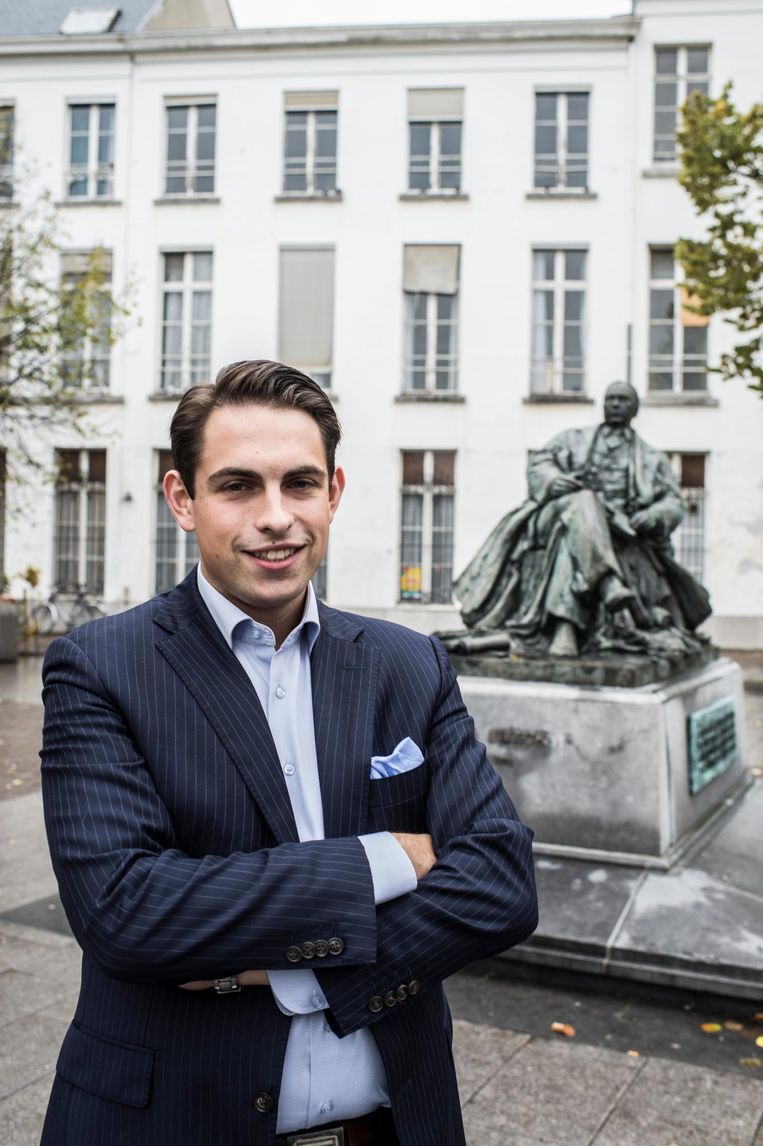 "It is completely normal to invite a party that has won the elections.  I was pleased with the invitation … I am not going to say it is unnatural. This is natural. What happened over the past 40 years was not democratic."
=====
Thanks to Flanders voters, Belgium now has two patriotic parties, and Lord knows there are real problems…
….
Molenbeek  -"the whole neighborhood" knew where Abdeslam was ever since the Paris attacks. Nobody tipped off authorities. So Belgian Media Is Rotten Too? 
……
–

…
…that require patriots to work together.
……
,https://www.theguardian.com/world/2019/may/29/belgian-king-meeting-far-right-leader-sparks-controversy