Only 12 Years For That Killer Cop?
Disgusting to see 'Somali-Americans' whining on behalf of the rotten cop who killed that Australian lady.
=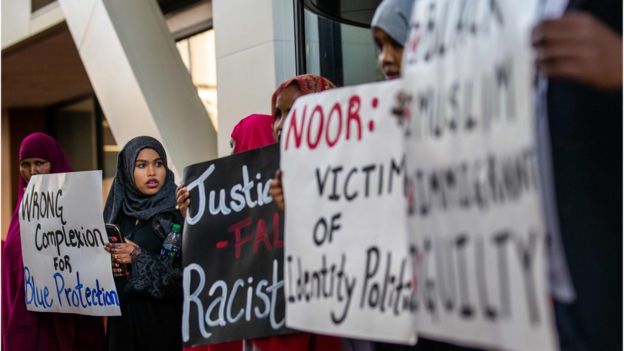 =
If they had any interest in showing themselves and/or their 'community' in a good light, they'd be loudly demanding the sternest penalties possible under Minnesota law…
=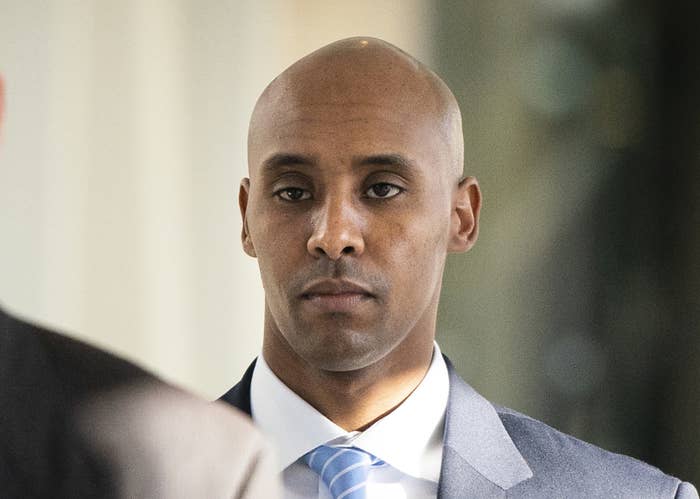 Killer cop Mohamed Noor
…
…for their fellow-Somali found guilty of the crime.
Instead they strut to and fro, brandishing placards about 'Identity Politics!'
=
Time for the race-obsessed ranters to grow up!
Or, if they don't like the way things work in the country that let them in, to go home!