Something Wicked On The Way – More Soros Money!
---
Bullying, blustering, bolstered by billions donated by a man convicted in a court of law…
…
…
…something often white-washed over by his media freak fan-club, though when it happened they had no choice but to report the court verdict.
As I've said before about the Enemy Within…
.
…global elites never let anything like a guilty verdict get in the way of their camaraderie…
 =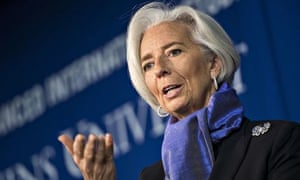 …and sure enough, the Sorosoid Strike Force, aka our 'Open Society' enemies, have declared war on Western Europe's patriot resistance.
But this is no new war.
 As Germany's tax-funded liberal propaganda outlet reported, covering the same story, Soros' Open Society Foundation ALREADY has its dirty snout in that country's domestic politics…
.
What's happening is not even a matter of opening up a new front, after encountering stiff resistance by patriotic parties and individuals in East and Central Europe…
…but a fresh disbursement of cash to those engaged in warring down Europe's values and Europe's borders, no let-up in the war in the free nations formerly ruled by the Soviet Empire…
…simply extra effort expended against the ever more restive peoples of Western Europe.
….
Which you readers in the UK know all about!
 In Britain, as in Germany and as in Italy too….

.
….and all over Europe, these Sorosoid swine are doing all they can to suppress the movement to preserve the sovereignty and identity of nation states.
=
Look for them, expose them, and use every means you can to undermine them.
---
---
---