Dracula Given Control Of Euro-Blood Bank? It Beggars Belief!
Although we're all familiar with Soros' notorious conviction, despite the rotten media tending not to mention it..
.
…though when it happened they had no choice but to report the court verdict.
…it was a long time ago.
However, a more recent court case should be on our minds today…
=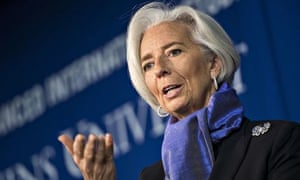 …that of the woman to whom the EUSSR has just handed control of a key Brussels Empire institution.
No comment from me necessary, though you readers may wish to have your say.
PS – in case you think we're making this up, here's the BBC,  which has the nerve to call her a 'rock star' before, way down the page, it reminds us what kind of justice globalist rock stars get in France.
In 2016, she was convicted in a French court for failing to challenge a €404m award to flamboyant French businessman Bernard Tapie in 2008 over the sale of sportswear brand Adidas. She did not serve a sentence.