Cess-Pool USA – St. Louis Park, Minnesota?
---
The most Un-American city in America?
St. Louis Park, in Minnesota, may not have hitherto been a household name, even in Minnesota, but it is rapidly becoming just that, after its contemptible councillors "voted to abolish the Pledge of Allegiance formally recited at its bimonthly city council meetings."
.

…
As the United States imminently wakes up to its big birthday party, Fourth of July, Independence Day, we are devoting most of our pages today to the land lucky enough to have a patriot President in the White House.
So let's kick off with how these despicable anti-patriots excused their vote with the offensive assertion that certain attendees might not have "felt comfortable…"
..if they had to hear the proud pledge that inspires and delights decent Americans everywhere.
One might have thought it an infinitely better idea to give such slimy curs the bum's rush.
The vote took place last month, and the mover of the resolution was a fanatical leftist named Anne Mavity.
…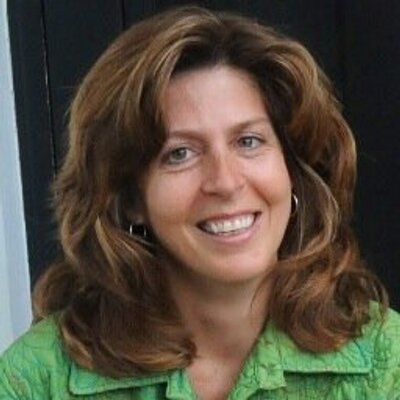 That's anti-allegiance Anne, her smarmy smirk as unappealing as the slogan-think she flaunts beneath her Twitter image, 'passion for social justice, policy wonk with a heart…'
ooooo
And here's her colleague, City Councillor Tim Brausen, spouting hogwash.
…
"Our community tends to be a very welcoming and increasingly diverse community, and we believe our citizens will understand. I hope it's not too controversial.."
Is he off his rocker?
Did he truly imagine that dissing patriotism was not going to be controversial?
Clearly shaken by the nationwide revulsion at the disgraceful decision, Jake Spano, the Mayor, who, to be fair, was absent when Mavity got her way, has heard "from more people than I can count in the last day" and has prevailed on the majority of councillors to 'revisit' the issue.
The re-vote is apparently scheduled for next week.
Watch this space!