Boycotts Of Bad Businesses Ain't Always Easy – Just Do Your Best!
Good news from Hungary, where the pro-homo Coca Cola company has withdrawn offensive advertising posters after a storm of protest.
Fidesz MP István Boldog has quickly responded to Coca-Cola's decision of the poster replacement.
We won a battle! The fight continues! Coca-Cola has to end the LGBTQ propaganda in Hungary!"
It's not a complete victory, since the unwholesome pictures in the ads have been replaced by less overt imagery!
Coca-Cola Replaces Same-Sex Couple Ads to Rainbow-Colored Bottle Images
Coca-Cola Replaces Same-Sex Couple Ads to Rainbow-Colored Bottle Images
Coke's claiming the change was pre-planned, of course.
But nevertheless…
…the Hungarians are doing way better than Western countries!
So what is the best way to fight back against our plutocrat enemies?
Let's look at those endorsing the gaystapo legislation moving through the US Congress, which was described in our previous post today!
Among the 206 companies who agreed to sign the LGBT activist-originated brief are:
=======
Right, that's Expedia off my travel options list.
And Airbnb.
Starbucks, purveyors of over-priced coffee for those who think they're cool, has already been something to avoid…
=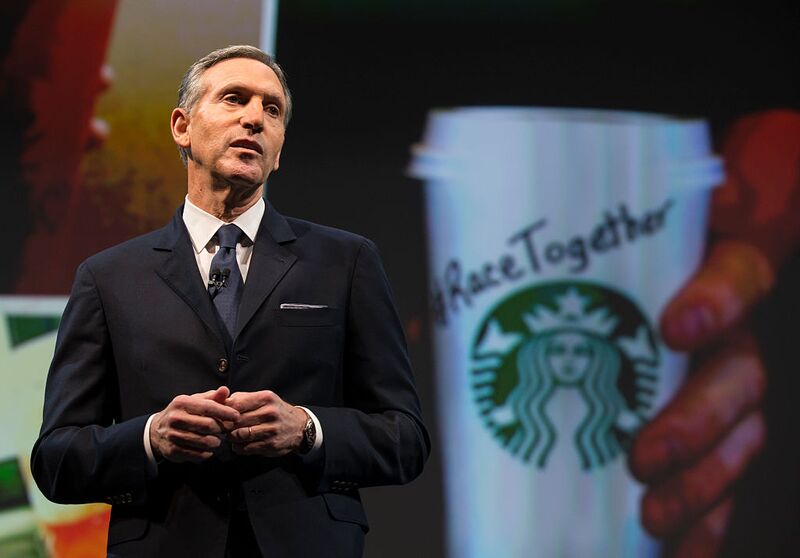 Howard Schultz said at their annual meeting "If you support traditional marriage, we don't want your business…"
…for quite some time.
So has Nike…
===
.">
…
Coke?
Plenty of local soft drinks around.
But beware!
That list above does not include all 206 pro-pervert companies, the link to which I append here.

==
It's sad to see that such iconic American businesses as Levi Strauss and Wells Fargo appear on it, as well as Domino's, which is a particular shame…
…because that company's founder was a good guy  – but since he has left it to others to run it, it has gone left!
Queers now laud its pro-pervert stances.
So find out if other pizza businesses are also on the wrong side.
If they're not gaystapo allies, then enjoy their products.
======
No more Nokia for me – I bought a new phone last week! NOT Nokia, but are it's rivals any more wholesome?
A bit more research required!
Yes, true, with a lot of these companies, it's not always so easy.
Facebook is no problem for me, since I'm banned, after posting an accurate report of the Cikeusik Pogrom.
=
And there are a few I've never heard of!
What on earth is Underarmour – a manufacturer of panties for lesbians?
Just do your best!