Atrocities In Indonesia, Starbucks In NYC? Go Figure!
Do you like lattes?
I'm a coffee addict and am fairly indiscriminate in what kind of caffeine product I pour down my throat, but I am no afficionado of lattes.
Nevertheless, I see no reason to be hostile to that innocuous drink, though naturally I do not frequent Starbucks…
.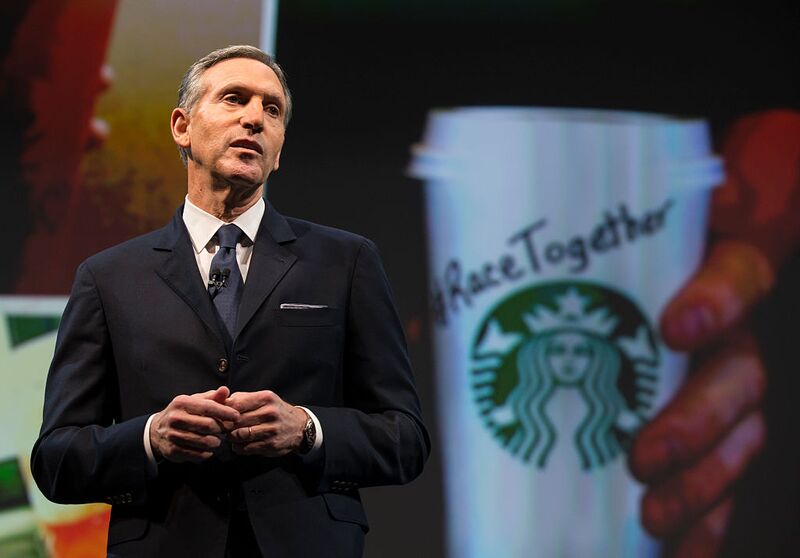 Howard Schultz said at their annual meeting "If you support traditional marriage, we don't want your business…"
..which is the focus of the story I link you to today…
….
…
What happened on the East Indies islands of Banda many centuries ago…
.
.
….and who drinks what in Manhattan, are impossible to link logically, however, unless you are an uptight left-liberal sticky-beak.
Please read and marvel at the mind-set that pervades the nut-job (nutmeg?) American media.