BBC Still Signalling Support For Illegality!
I just got home at 10.30pm last Thursday, in time to watch that pinko BBC creep Matthew Amroliwolo, nattering with some woman about the hordes of AFRICAN illegals pouring across the Darien Gap in Central America.
==
============
Bad enough the onslaught from the rabble we've seen stomping their way through Central American frontiers…

.

.

…but now there are additional thousands, from across the vast South Atlantic Ocean, utterly arrogant in their determination to gate-crash the USA.

We have looked at this assault on North America previously.

France 24 Abets Racist Illegals – Target? Canada when the French state media was our target, but this time it was the UK state broadcaster at fault.

Neither the Beeb popinjay who dishonestly omitted the key word 'illegal' when he squealed about 'the perils faced by migrants…'
=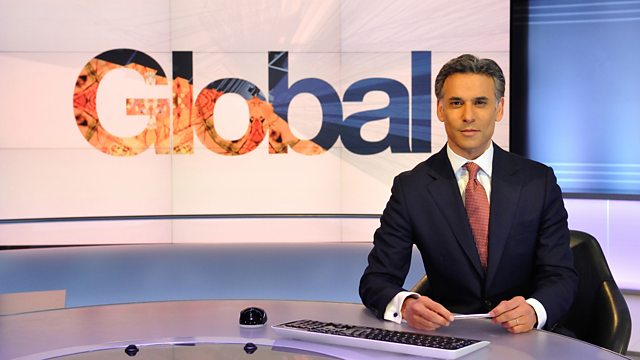 …nor his pro-crimmigrant interlocutor, some wench (apparently their local reporter) who allowed the crimmigrants to use false names, showed even remote interest in getting border laws enforced.
Shame on Amroliwolo and Catherine Spirahanga for helping these gate-crashers.
Would they be equally indifferent to criminality if they witnessed a mugging or a sexual assault through the windows of their BBC studios? 
They should have shared all the info they could get, along with clear photographs, to help our American allies, who will have to handle the horde, if and when the wannabe gate-crashers reach the US border. 
Instead, it was just another example of the BBC's readiness to act as cheer-leaders for law-breakers. 
…
Alas, we've seen it before. 
Neither Brown-Shoes nor Catherine S showed the slightest disapproval of these lawless aliens, from Cameroun, Congo, India and Pakistan.
Instead they fretted about how tough it was to be an illegal.
Why all the lamentation over self-inflicted woes?
This long-range attempt at invasion of other people's countries was their choice.
Just as the parasitic cargos disgorged by the 'NGO' bludger boats deliberately chose to launch illegal incursions into Europe from North Africa.
Feel sorry for their tiny tots if you will – feel sorry for their plight in having parents who put them at mortal risk by undertaking criminal activity…
….and consider removing those kiddies from the care and control of such wickedly irresponsible parents.